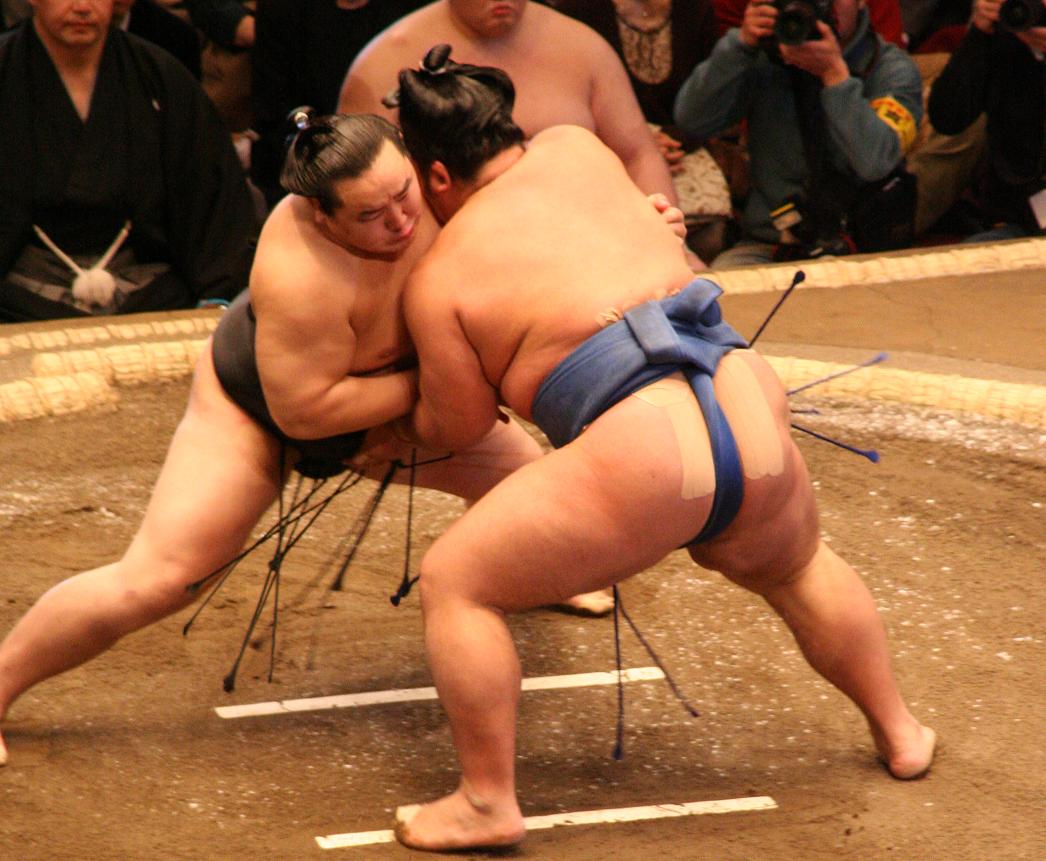 On the 2nd day that Sumo tournament of Summer , there was match of Aminishiki vs Tochinoshin.
When this match Aminishiki was defeated, he had injured the Achilles tendon.
He will leave in a wheelchair, rupture of the Achilles tendon After inspection at the hospital was found.
Therefore, Aminishiki had the surgery at the hospital on June 10, it is expected to leave the hospital in about a week.
Typically it takes two to three months in rehabilitation. He is a tough prospect also competed for the next tournament. However, Aminishiki wrote in his blog as "does not absolutely retire. come back to once again playing field."
He is 37 years old,and is the oldest of the sumo wrestler.