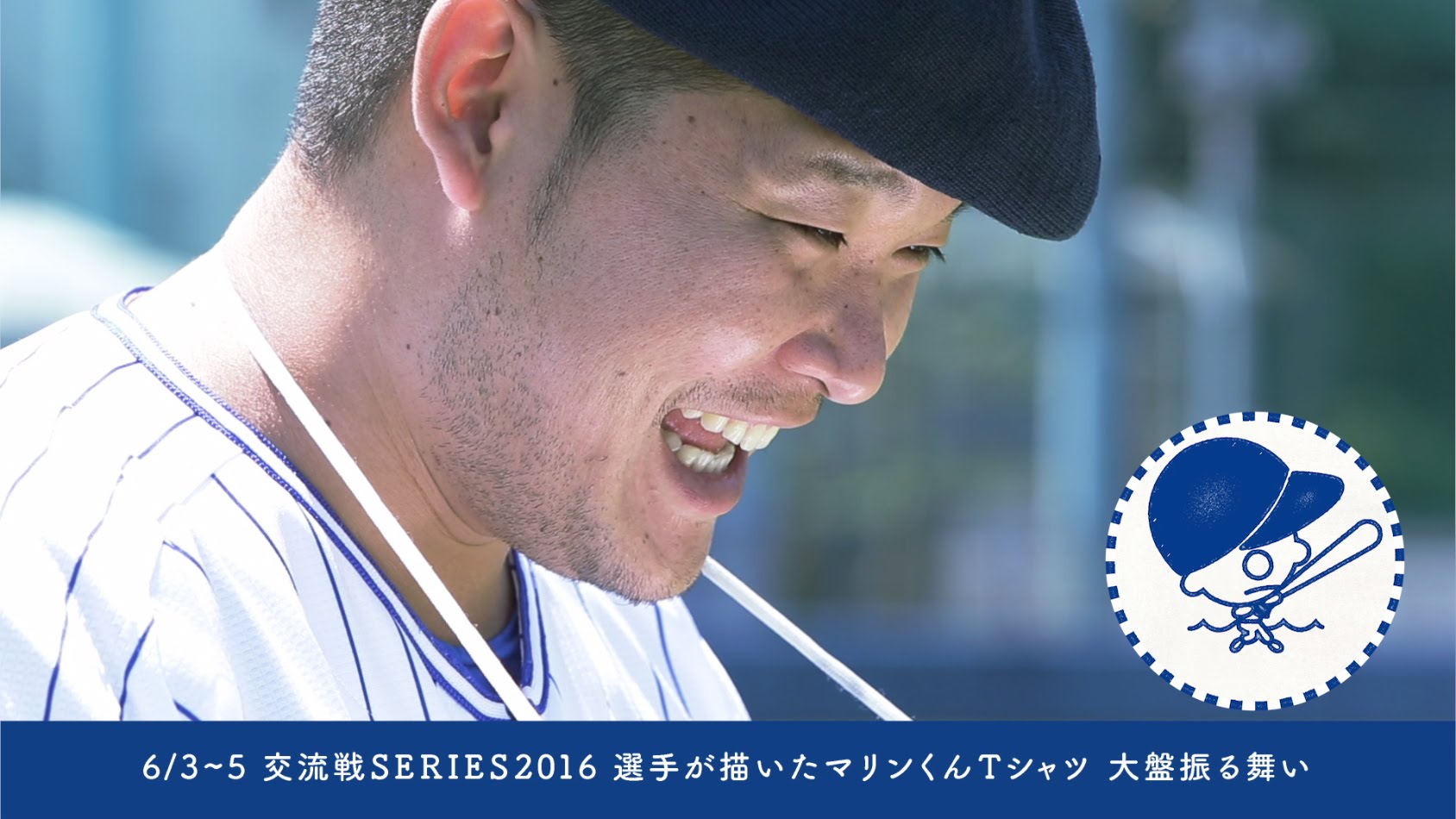 There was the game of Yokohama Dena Baystars vs Hiroshima Carp at Mazda Stadium, July 31. Starting pitcher was Shota Imanaga of Baystars and Akitake Okada of Carp. Until yesterday, Yoshitomo Tsutsugo got 16 home run in July alone. But in this game, he can't got the home run. After all he had 16 home runs in July alone, did not update the record for the most home runs hit in a single month.
Tsutsugo is 24 years old Outfielder, and was nominated to 1st place from Baystars in 2009's draft. He was in the first team at October 2010, played in 3 games and hit a first home run. After that, He was training as a home run batter. In 2014 season, he got 22 home run and showed the talent of Slugger. He got 24 home run next year, so convened in Japan national team for 2015 WBSC Premier 12. Tsutsugo entered the batting order as 4th hitter, his stats was .385 average and 5 RBI.
In Japan, the record for the most home runs hit in a single month was 18 home runs. Wladimir Balentien had 18 home runs in August 2013. so let's compare the record of Balentien and Tsutsugo.
・Balentien played in 26 games. His stats was 115 PA, 87 AB, 40 hit and 18 home run.
・Tsutsugo played in 24 games. His stats was 102 PA, 84 AB, 36 hit and 16 home run.
Because Tsutsugo has less number of games, so his home runs per PA(plate appearances)are many(15.68%). Balentien was given 27 walks, but his home runs per AB(at‐bats)are many(20.7%). In 2013 season, Balentien had 60 home runs to claim the japanese record for the most home runs hit in a single year. Now, Tsutsugo got 32 home run total, how many does he hit the home run in 2016 season?