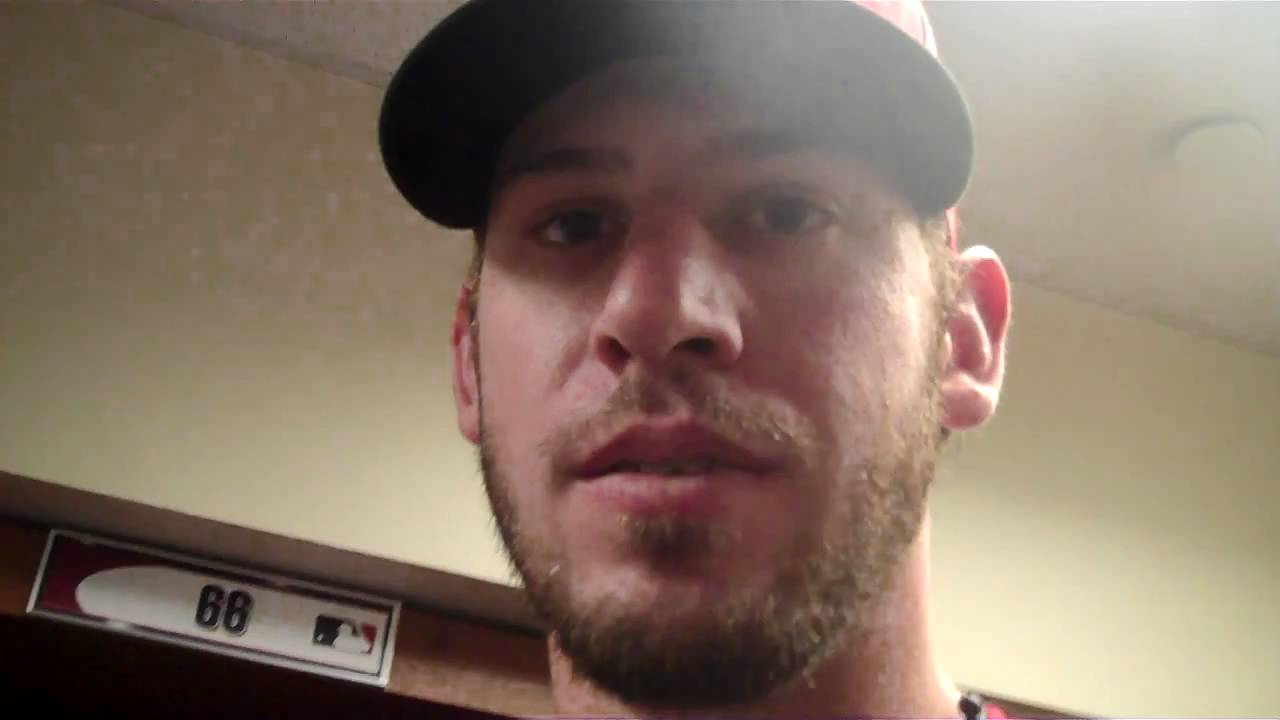 On july 29, Baltimore Orioles announced that contract with Logan Ondrusek. He is the reliever, previously he was a member of Tokyo Yakult Swallows of Japan proffesional baseball.
Ondrusek is 31 years old, and was nominated to 13th place from Cincinnati Reds in 2005's draft. He threw at first in MLB on April 5, 2010. He played in 60 games on rookie year, got 5 wins. After that, he played in Reds until 2014, threw in 221 games, and was active as the setup pitcher.
In December 2014, Ondrusek transferd to Tokyo Yakult Swallows. He signed the contract with Swallows of 1 year and $ 1.2 million. In 2015, he played in 72 games as the setup pitcher. His stats was 33 HLD, it was No.1 result of Central league. He contributed to the victory of the team, so signed the new contract with Swallows of 1 year and $ 1.8 million during the 2015 off-season.
In 2016 season, Ondrusek turned to the closer. Until June, his stats was 3 wins, 2.17 ERA, 1.08 WHIP and threw in 30 games. But when he played in the game of June 26, took 3 points for the error of team-mate. Because he failed to relief, he said the verbal abuse to the coaches and team-mate. So he became a home confinement indefinitely.
After that Ondrusek apologized to team, he was released the home confinement. He practiced in minor league, but he offered to resigning to the team through an agent in mid-July. So Swallows announced termination of the contract with him on July 27. Always he was't a good attitude this year, it seems he wanted to go back to the United States.