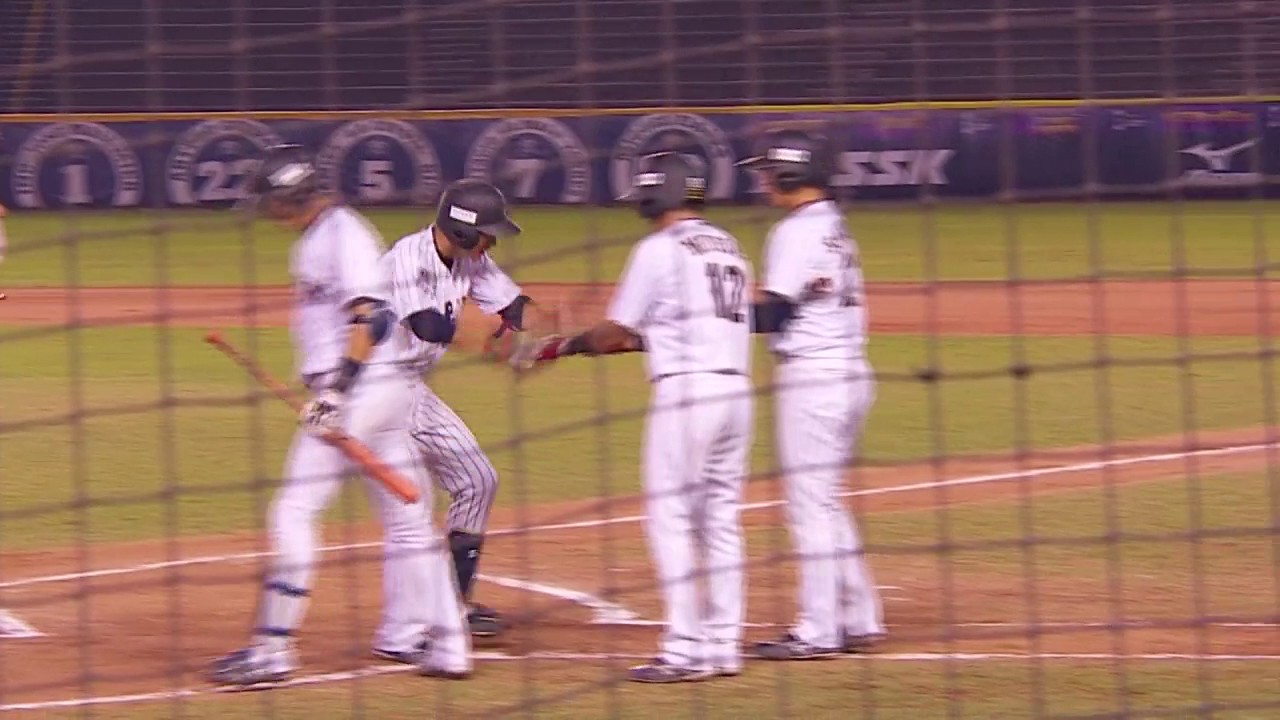 The 2016 WBSC U-23 Baseball World Cup was held at Mexico from October 28 to November 6. The players of 23 years old and under could participate in this tournament and 12 countries participated. The national team of Japan was chosen to focusing on professional players. This was the first time of the tournament, the qualifying was performed that divided into two groups. Japan was the same group with Taiwan(Chinese Taipei), Australia, Nicaragua, Argentina, and Austria. Then Japan won all in the qualifying and advanced to the Super Round.
In the Super Round, Japan recorded 2 wins and 1 defeat and advanced to the final. On November 6, there was the final of Japan vs. Australia in Monterrey. The starting pitcher of Japan was Taiga Kasahara of the Fukuoka Softbank Hawks.  In the top of 3rd inning, Australia got 2 scores. And in the top of 4th inning,  Kasahara was made a home run, Australia took the lead of 3 points. But Japan got 4 scores and reversed the game 4 to 3 in the bottom of 4th innnig. In the bottom of 6th inning, Yusuke Masago of the Fukuoka SoftBank Hawks made a home run. And Taishi Hirooka of the Tokyo Yakult Swallows also made three run home run, Japan widened the score. Finally Japan beat Australia 10 to 3, they won the championship of 2016 WBSC U-23 Baseball World Cup.
In Japan team, the most of players are playing in the minor league. Who is the player to be active in the future? There was an example in the past. In 2014, the U-21 Baseball World Cup was held in Taiwan. Japan took the 2nd place in this tournament, but Seiya Suzuki of the Hiroshima Carp became a batting leader. His stats was 423. average. Next year, he became a regular player of the Carp. In 2016 season, his stats were 335. average, 29 home runs and 95 RBI so he contributed to the victory of the Carp for the first time in 25 years.
In this tournament, is there any player such as Suzuki? The player would be Yusuke Masago. He was a cleanup hitter of Japan, His stats were 419. average, 4 home runs and 14 RBI. So he got a MVP of this tournament.
Yusuke Masago 's biography is that he's the age of 22, and he was born at Kyoto. He was drafted by the Hawks in the 4th round in 2012 npb draft. He contracted with the Hawks and he was an outfielder. He couldn't played in the first team until 2016 season, but he will play an active because of the U-23 Baseball World Cup. By the way, his salary is 5.5 million yen in 2016 season.
This youtube's video is the highlight of the final WBSC U-23 Baseball World Cup 2016. Japan remained the name as the primary champion.