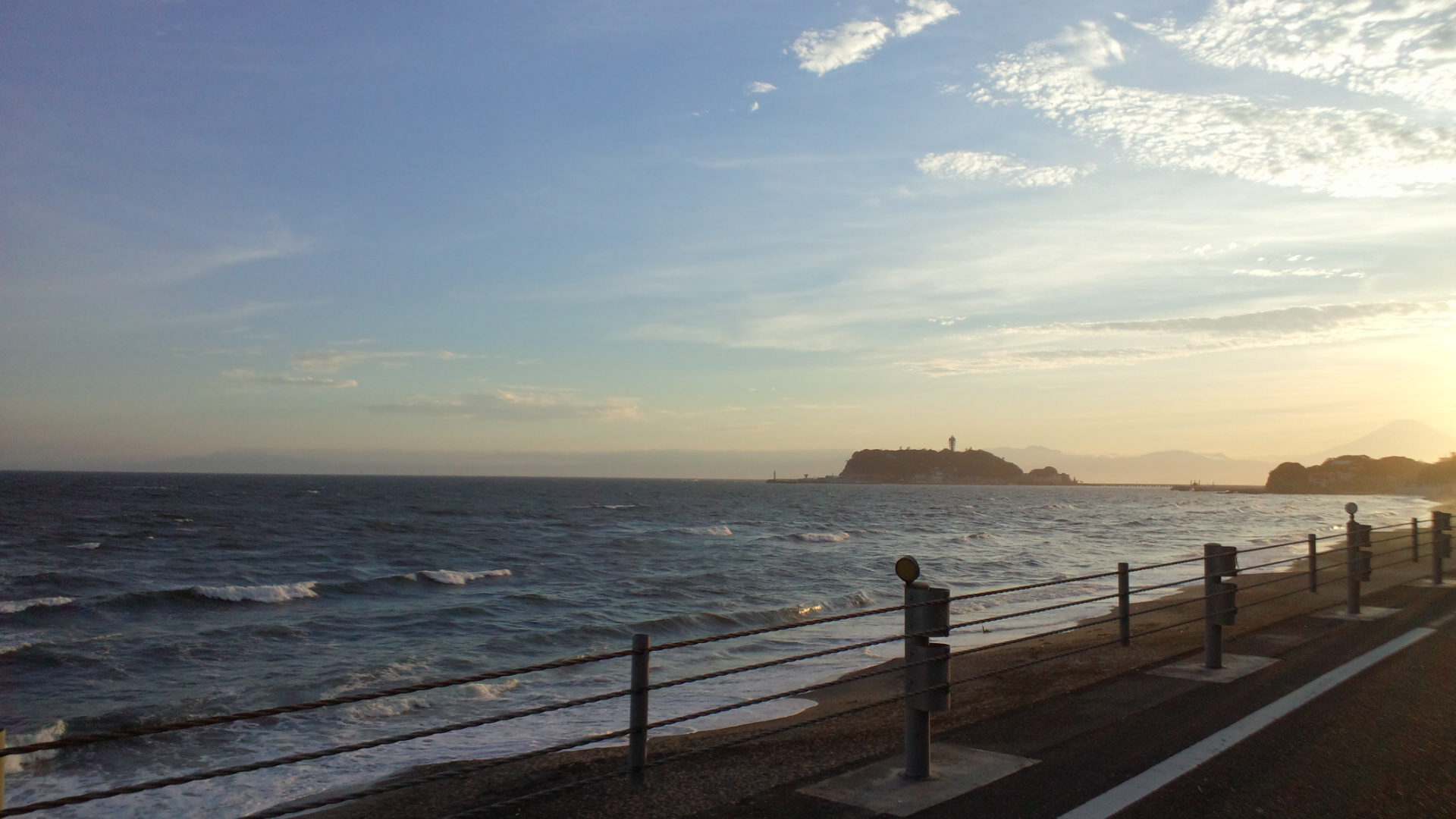 There was a game of Tohoku Rakuten Eagles vs Chiba Lotte Marines at QVC Marine Field, May 14.
At first, please look at the score of this game.

This game was 34 hits with both teams struck, it was a tie of 12-12 in up to 6th inning. But extended 10th inning, Tadahito Iguchi(played at Chicago WhiteSox 2005, World Series Champion) has hit a goodbye hit.
This game took 4 hours 57 minutes. Together the two teams took a 25-point, Previously there was rare game in this both teams, at 2005 season.

The 2nd game of 2005 season, Eagles was new entrants from this year, so the players did not complete. So many lost, Eagles was the lowest in 97 losses in this season. This game is a match that symbolizes the Eagles 2005 season.
■Other game result
Giants 7:1 Swallows(Garrett Jones of Giants struck 3 hits)
Baystars 3:1 Tigers(Yoshitomo Tsutsugo of Baystars hit the No. 11 home run)
Dragons 6:5 Carp(Dayan Viciedo of Dragons hit the No. 13 home run)
Fighters 7:3 Lions(Ernesto Mejia of Lions hit the No. 15 home run)
Buffaloes 4:3 Hawks(Buffaloes is Walk-off victory)