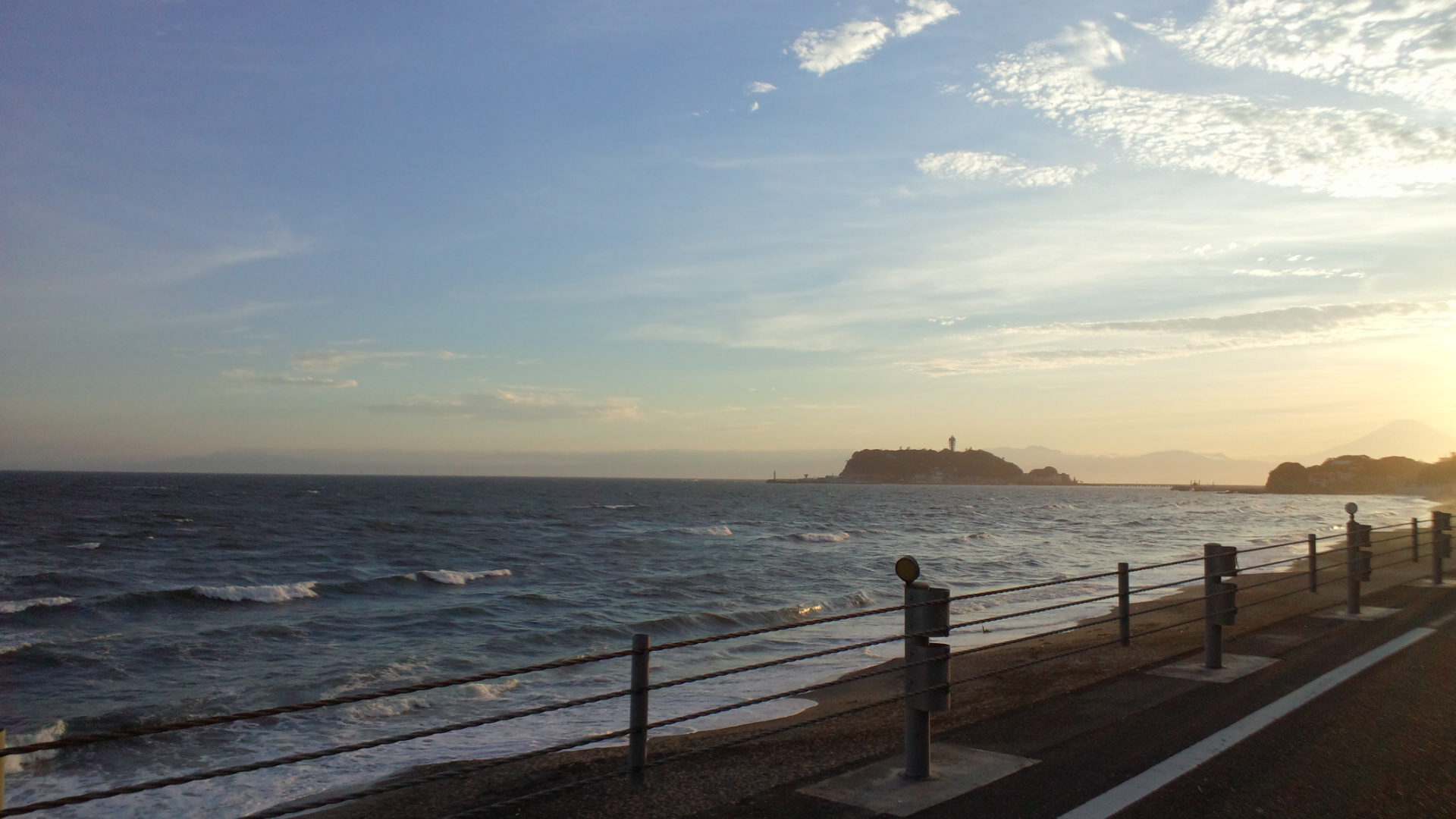 NPB(Japan Pro-Baseball assosiation) has announced the posting system has become 1-year extension. The current posting system, set the upper limit of the transfer money $ 20 million, all of the MLB team there is a pay intention has become a possible negotiation with the NPB players.
Last year, Kenta Maeda has been moved to Los Angeles Dodgers to use this system. But this year, there are no dominant players are likely to go to MLB.
Posting system was founded in 1998, The minimum transfer money is $ 300,000(Akinori Otsuka, San Diego Padres)and the highest transfer money is $ 51,703,411(Yu Darvish, Texas Rangers).