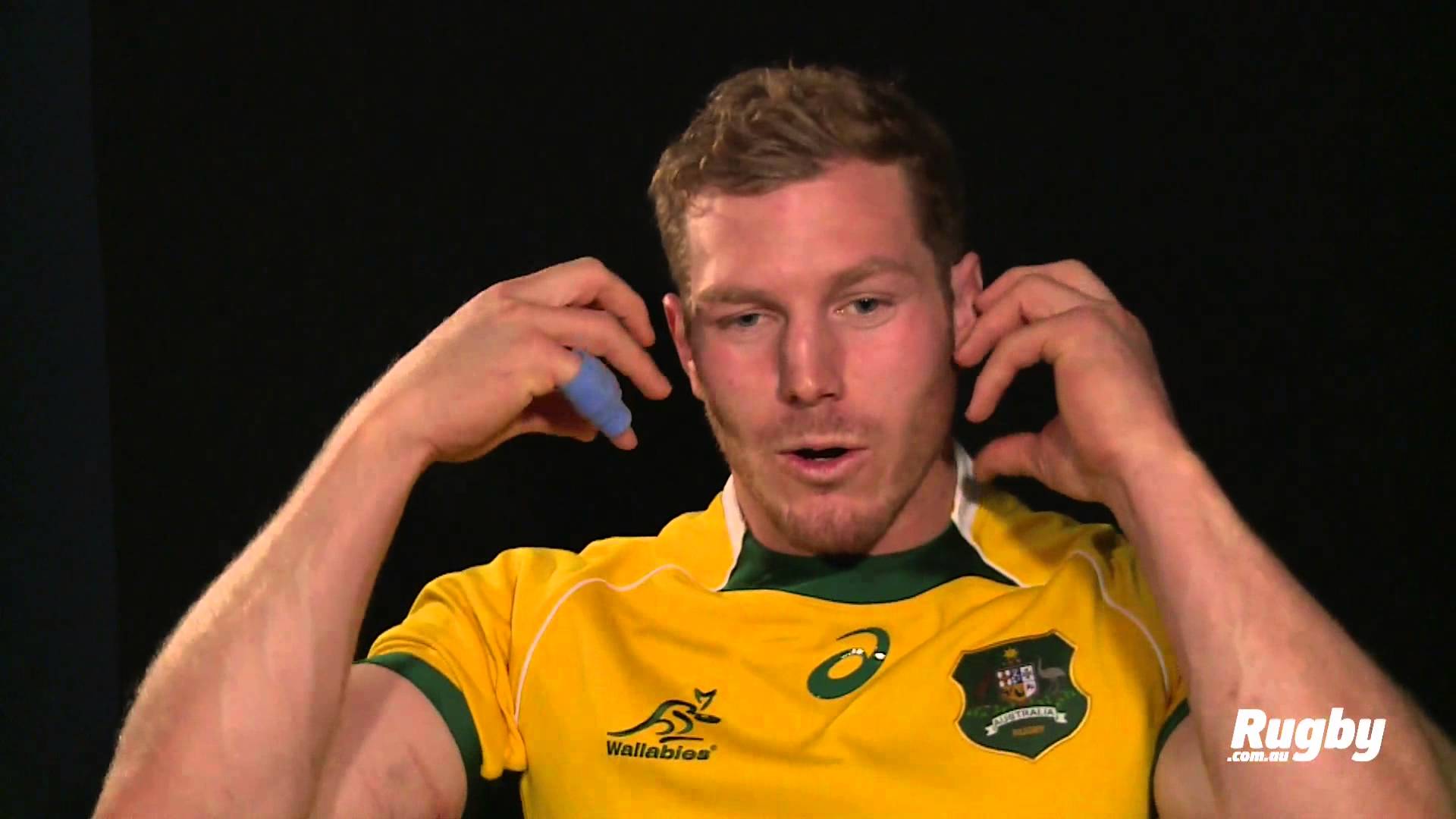 Panasonic WildKnights of Japan Top league announced that had contracted with David Pocock, May 29.
Pocock is 28 years old, born in 1988. His position is flanker and No. 8, and he played 55 games in Australian national rugby union team(Wallabies). He was elected to the best 15 player in the World Cup of 2015, and contributed to the second place of Wallabies.
Currently, he has been playing in the Brumbies of SuperRugby, he was persuaded to Robbie Deans that was the HC of the Wallabies and now is the HC of WildKnights. so Pocock contract WildKnights.
His contract is expected to irregular 3 years. Pocock is to participate in the European expedition in this fall of Wallabies, joins WildKnigths from December 2016. In 2017 he is dedicated to the play of WildKnights and decline Wallabies, and he returned to Wallabies in 2018, and is scheduled to return to WildKnigths after closing World cup of 2019.
Pocock said" I am pleased to have the opportunity to be able to play in a great club, such as Panasonic WildKnights. I play with Robbie Deans HC and Berrick Barnes again, it is one of the fun thing"
In Panasonic WildKnights, Many Japanese national rugby union team members of such as Keita Inagaki, Shota Horie, and Fumiaki Tanaka belong. Also fun that they will play with Pocock.