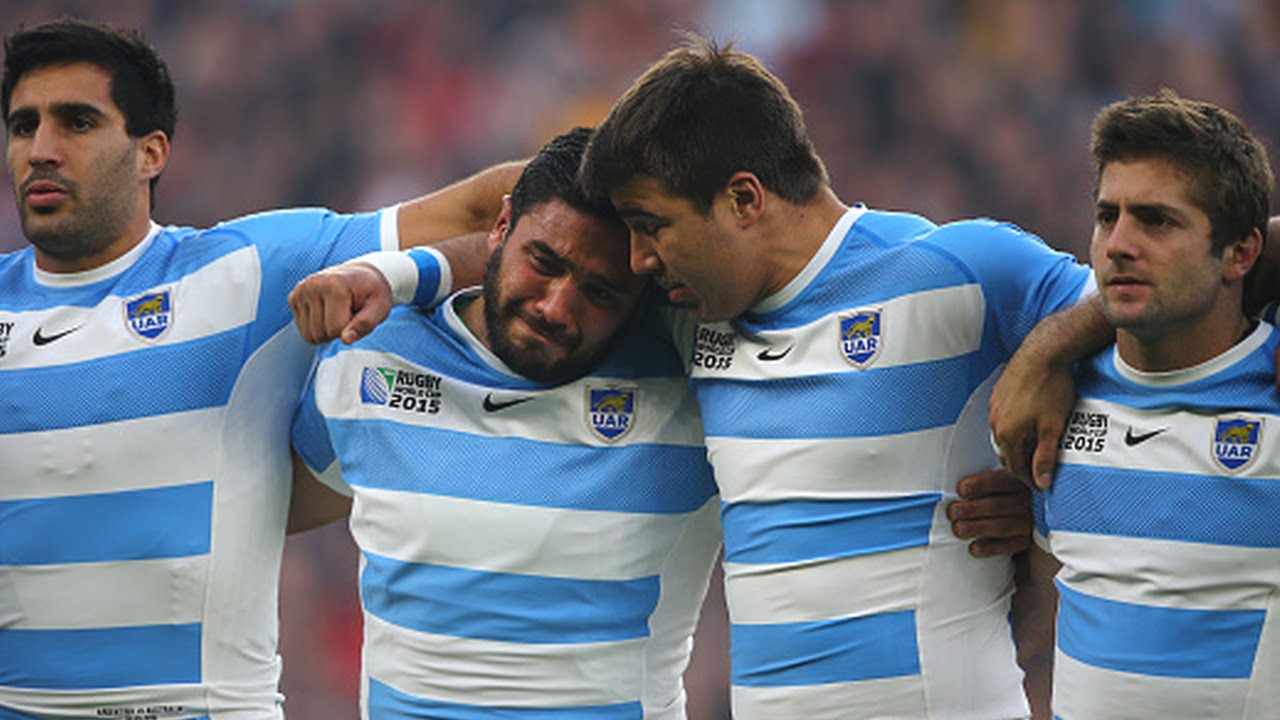 Japan Rugby Football Union announced that will make the test match with Argentina in November 5, 2016. The match will be hold in Prince Chichibu memorial stadium of Tokyo. The past results of Japan and Argentina is that Japan took 1 wins and 4 loss. Recent results was that Los Pumas won by 68-36 in April 2005 at Buenos Aires, but at Tokyo, Brave Blossoms won by 44-29 in September 1998.
This is the first match that James Joseph of Japan's new head coach direct. Already 3 test matches are organized in November, Japan will play with Georgia, Wales and Fiji. Every match will be hold in Europe and they are away matches for Japan.
Argentina national rugby union team is the world Ranked #7, this match is also believed that Argentina is the advantageous. But this time, there is the reason to Japan win. In April 2016, there was a match of Sunwolves vs. Jaguares at Prince chichibu memorial stadium, Sunwolves got a first win of Super Rugby in 36-28. This was a match of Super Rugby, but Jaguares was in Argentina team and there were 11 players in the starting lineup that member of the 2015 Rugby World Cup. Sunwolves defeated the players that the 2015 Rugby World Cup was 4th place.
Conversely in Sunwolves, it had less members of Japan national rugby union team at the time of the 2015 World Cup. Such as Michael Leitch(FL), Ayumu Goromaru(FB), Fumiaki Tanaka(SH), Amanaki Lelei Mafi(No.8)and Kensuke Hatakeyama(PR)did not play in Sunwolves. The Japan team that they are participate, would be likely to win in Argentina.
This youtube's video is the national anthem of Argentina in 2015 Rugby world Cup. Los Pumas showed great emotion during their national anthem. Will they show the same emotion in the match with Japan?