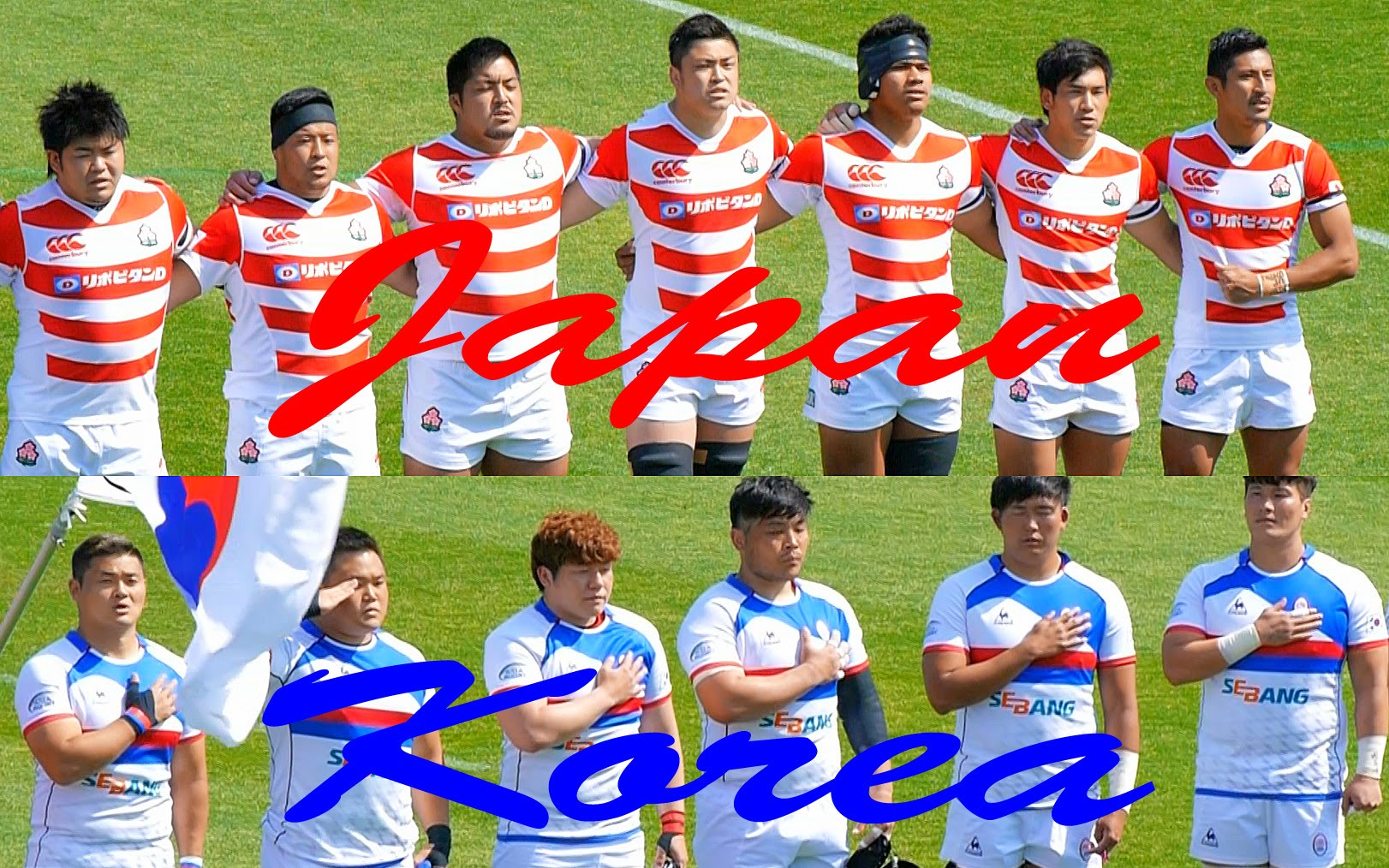 At Mitsuzawa stadium in Yokohama, Asian rugby championship 2016 has been carried out.
The National Rugby team of Japan was playing with South Korea.
Japan's young members took the 13 Tri-from South Korea, and won a sweeping victory in 85-0.
Kentaro Kodama(WTB) and Hajime Yamashita(WTB) were each taking 5 Tries.
On May 7, Japan will play with Hong Kong in the away.