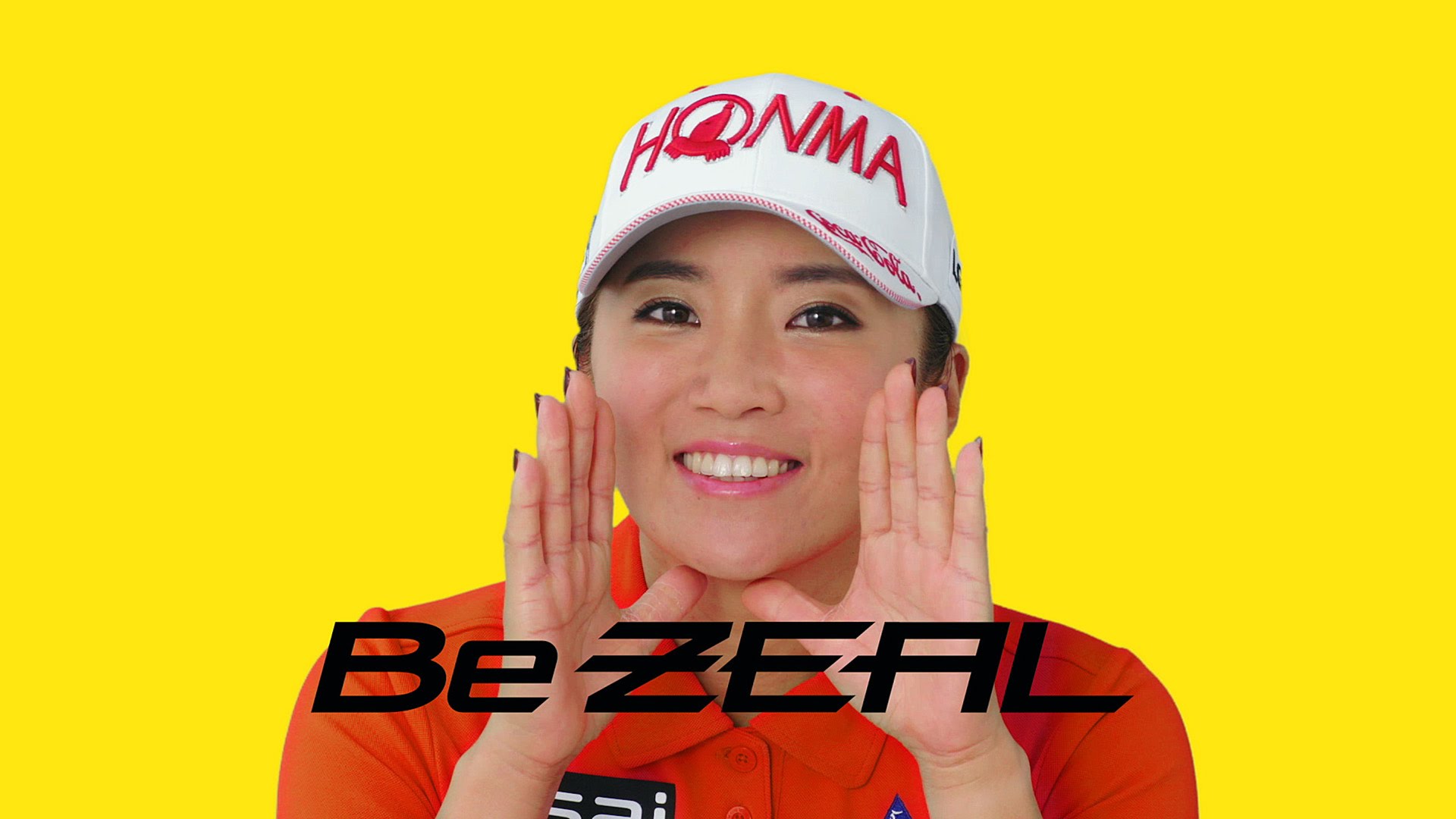 "Earth mondahmin cup" of Japanese LPGA tournament was held from June 23 until June 26, at Camelliahills CountoryClub, Chiba. The tournament name is the product of Oral care by Earth Chemical Co.Ltd that is this tounament sponsor.
Bo-Mee Lee who is Last year's prize queen, won this tournament of last year. She is 27-year-old, and became the first place from the 1st day of this year. She rounded score of 66 on 1st day, 68 on 2nd day and 67 on 3rd day, so her score was 15 under par.
The last day, Lee played the stats of 67, won of 5 strokes difference from the 2nd-position. It was the 2nd win in 2016 season for her, following "Yokohama Tire Golf Tournament" in March. She was also within 5th in 11 consecutive tournaments of this year, This is a new record of Japan LPGA tour. About her strength, she said "I am a Robot. My family, coache, and caddy helped me. So I won with their help".
Lee became the professional player in Korea on 2007. She was called "Smile candy" for her good smile, became the popular lady's golfer. She participated in the Japan LPGA tour from 2011 and was 17th wins. She is also very popular in Japan, has the largest number of galleries in Japan LPGA tour. Recently, she appeared in Japanese animation "Crayon Shinchan".