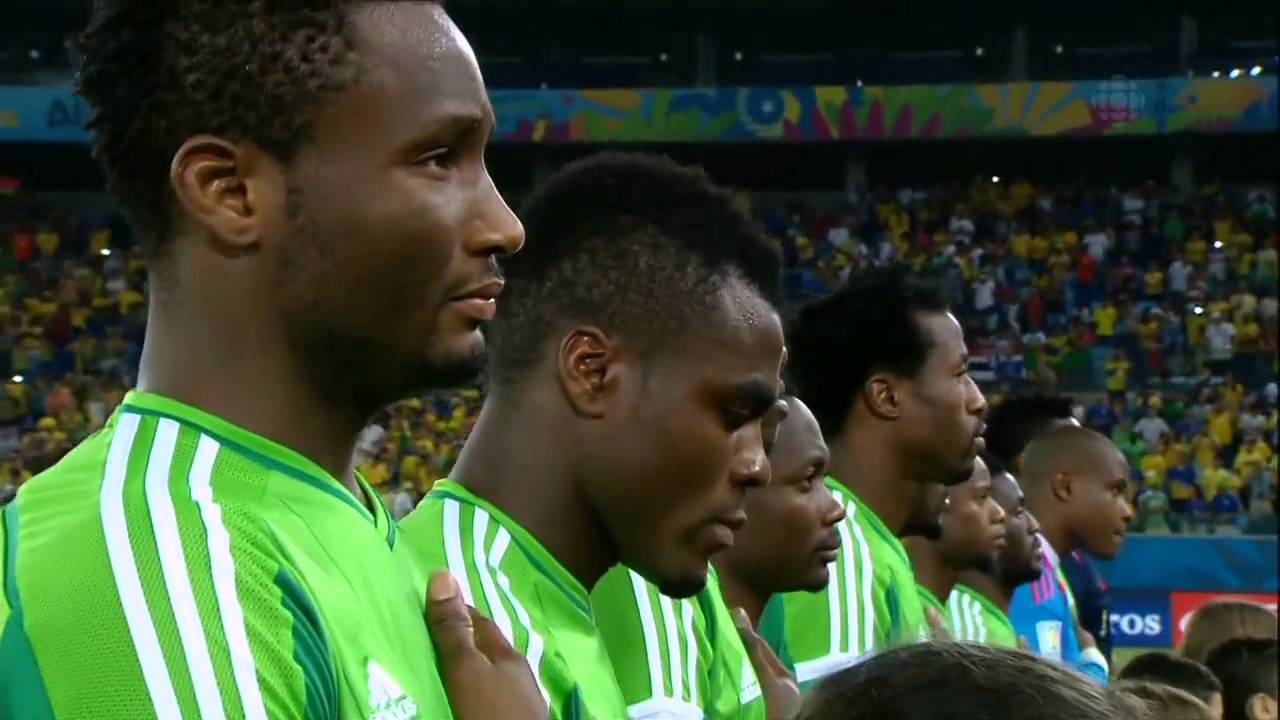 Football of Rio Olympic games began, there was the match of Japan vs Nigeria at Arena da Amazonia in Manaus, on August 4. Before the match, Nigeria national team had been practicing in Atlanta, United states of america. Because they got the gold medal  in 1996 Atlanta Olympics, so practiced in there for good luck. In addition, the reason that there is no time difference for Atlanta and Manaus. Originally, they were scheduled to come to Manaus on July 29. But for the Nigeria Football association delayed the payment of charter plane and the prepared charter plane was small, so Nigeria team's arrival was delayed. After all, Delta Air Lines prepared a special charter plane, the team arrived in Manaus in 6 hours and 40 minutes before the start of the match.
There was a happening even before kick-off. Instead of the Nigerian national anthem, it was flow "Niger" national anthem. Niger is a country next to Nigeria, it seems to make a mistake because the spell is similar. In the 6th minute of the first half, Sadiq Umar of Nigeria got a goal. After that in Japan, Takumi Minamino and Shinzo Koroki got a goal. On the other hand, Nigeria, Oghenekaro Etebo got 2 goals. So finished the first half Nigeria took the lead in score of 3-2.
In the second half, it became the pace of Nigeria from the start. Etebo got 2 goals again. So Japan sent out Takuma Asano and Musashi Suzuki to pitch. They got a goal both, the score was 5-4. After all the match was completed, Nigeria won by 5-4. Nigeria came to the stadium 3 hours before the start of the match, "Super Eagles" showed the ability.
Japanese players scared of Nigeria team, did not get the ball many times. And Japan did not decide who is being careful with the opponent players. In addition, there was also lack of preparation of Japan  football asociation. John Obi Mikel belongs to Chelsea of Premier League, participated as overage players in Nigeria team. but Yuya Kubo belongs to BSC Young Boys of Switzerland Super League, was denied by the team that participate in Japan team. This is because the Japan football association was not a promise of permission to Young Boys. If Japan will lose in the next match of Columbia, they drop out in the qualifing competition.
Genuine Nigerian national anthem is trying to check in this video.