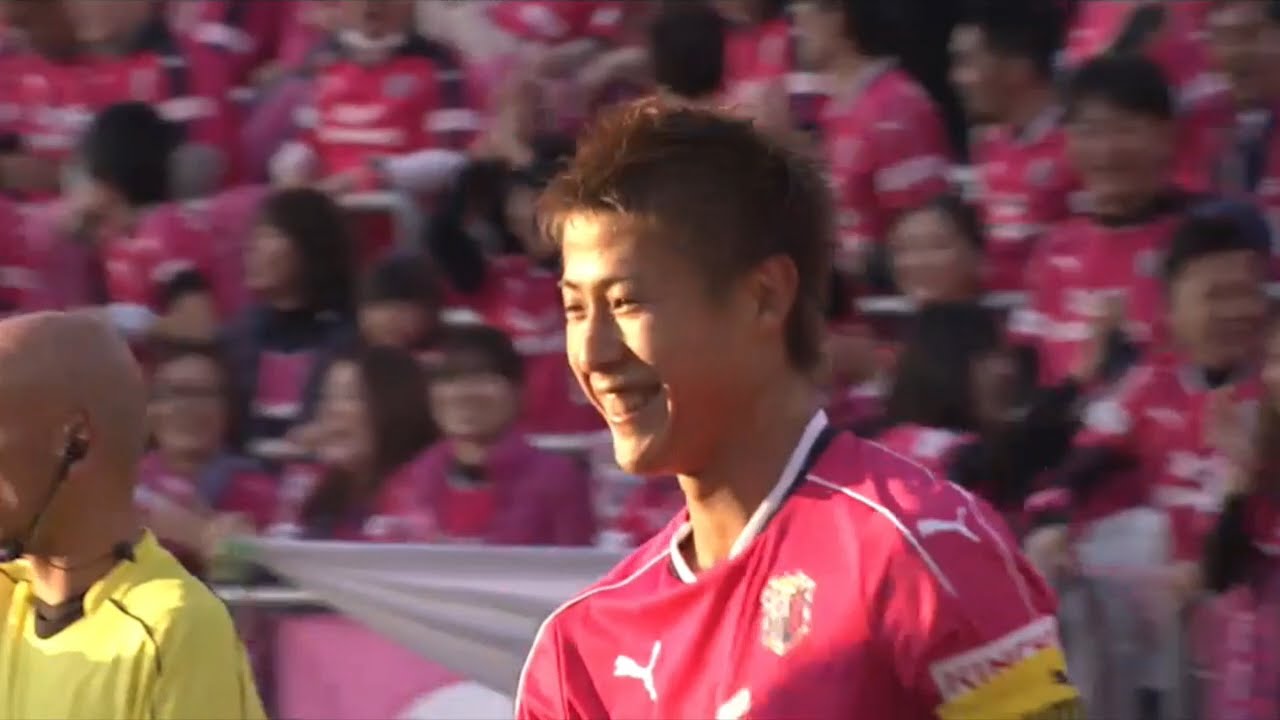 On August 3, Cerezo Osaka of J-League announced that Yoichiro Kakitani had surgery and Complete recovery is three months. Kakitani injured in the match of June 8, and had diagnosed with ligament damage in his right foot.
Kakitani is 26-year-old and can play in the position of midfielder and forward. When first grader in high school, he became a professional player in Cerezo on 2006. Kakitani played in 53 match and got 4 goals until 2009 season, but he did not have the professionalism of the time and was late to practice many times. So he transfered of loan deal to Tokushima Vortis in June 2009. In this team, he turned over a new leaf and played as a central player. He played in 101 match and got 14 goals until 2011 season, and returned to Cerezo in January 2012.
In 2012 season he played in 40 match and got 17 goals, received an offer of transfers from FC Nurnberg of Bundesliga. But he declined the offer, was playing in Cerezo until 2014. Kakitani also convened in Japan national team from 2013, and participated in Brazil World Cup 2014. Other than that, he got 3 goals in EAFF East Asian Cup 2013 and became top goal scorers.
After that, Kakitani transfered to Basel of Switzerland Super League in July 2014 and his contract was 4-year. He was a jersey number 14, played in 26 match and got 8 goals until 2015-2016 season. However, he has decreased of playing in match gradually, so returned to Cerezo again in January 2016. He became the captain, was leading the team. Cerezo is currently third in the J2 League, aim of promote to the J1 League. Kakitani who was called "The genius", will be able to return at the end of 2016 season.
This video is a goal that Kakitani decided by his heel in this season. Show us the super goal like this again!