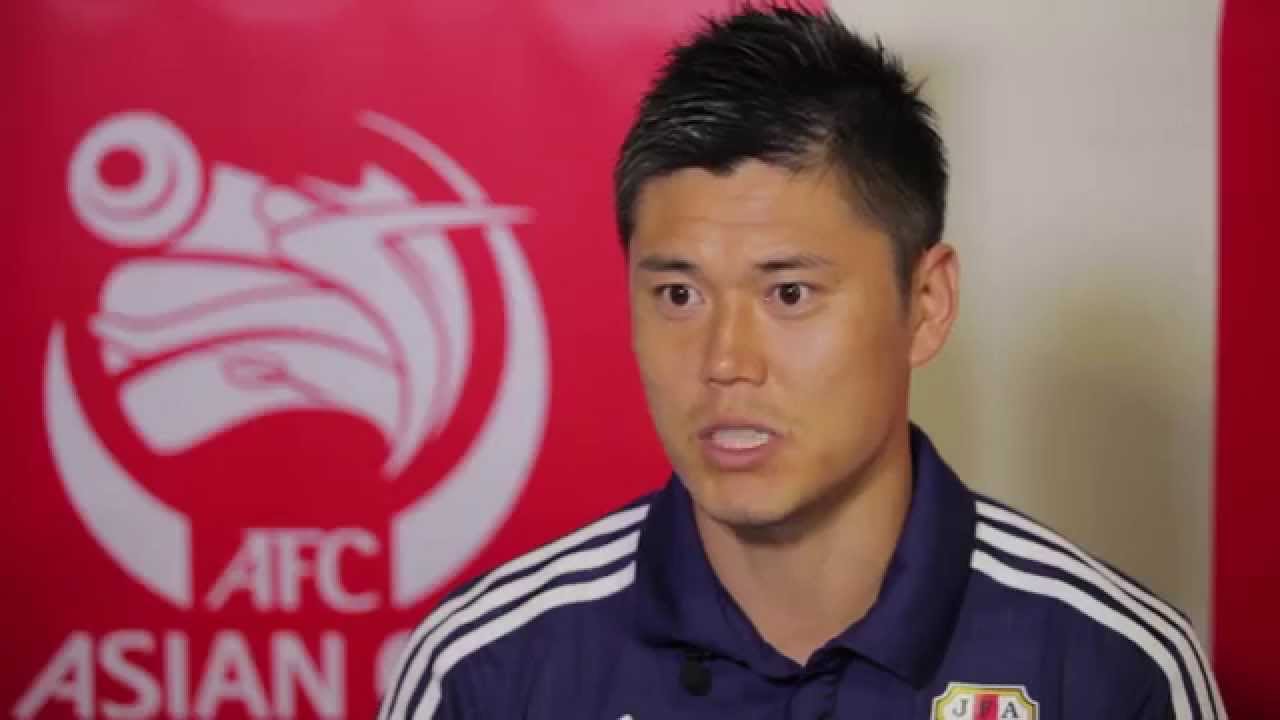 FC Metz of Ligue 1 announced that contract with Eiji Kawashima, August 1. The contract period is 1-year. He is the goalkeeper of Japan national team, and played in Dundee United FC of Scottish Premiership, 2015-2016 season. According to the news report in Japan, There was a rumor that Panathinaikos F.C. of Superleague Greece are considering the contract of Kawashima in this summer.
Last season Metz was the 2nd division, but they promoted to Ligue 1 in this season. This transfer is unusual that Metz did not contract with Kawashima as the leading player. Surprisingly, the team website introduce that he is no.3 keeper. There are two goalkeeper of Thomas Didillon and David Oberhauser in Metz, so the team hopes that convey the experience of Kawashima to them. In other words, the appearance of Kawashima is difficult without their injuries.
Why Kawashima transfered even in difficult situations? Previously, the Japanese goalkeeper could not quite play in the league of UEFA. Yoshikatsu Kawaguchi who was GK of Japan national team, transfer to Portsmouth FC of Premier League in 2001. But he could only played 12 games until 2 years. Because Goalkeeper instructs the team mate, so the difficult position for Japanese player do not speak only Japanese. However Kawashima was proficient enough in foreign languages, he can speak English, Italian, Spanish, Portuguese, Dutch, French. So in order to make the road to the junior of Japanese players, he has been played in Europe even in hard conditions. His dream is to play in the 4 big leagues of Europe, Premier League, Serie A, Bundesliga and Liga Espanola.