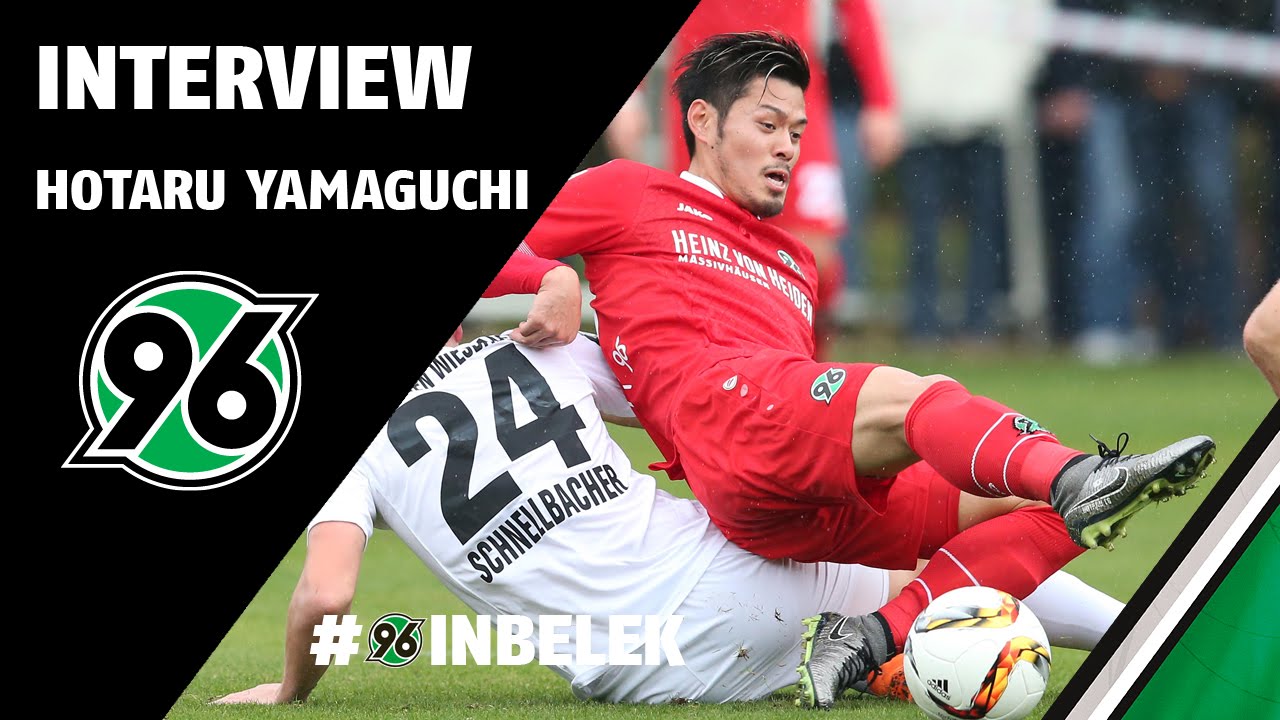 It has been found that Hotaru Yamaguchi of Hannover 96 wants to return to Cerezo Osaka, on June 12.
Yamaguchi is 25-year-old and he became a professional player in Cerezo Osaka of J-League, 2009. Until 2015, he played in 140 games and took 11 goals. He convened in Japan national team from 2013, was also participated in the Brazil World Cup 2014.
In December 2015, Yamaguchi contracted with Hannover of Bundesliga. The transfer fee was 1.5 million euros, his uniform number was 16. However, he broke the orbital floor in the match of Japan national team on March 29, Participation in Hannover was 6 games.
After the fracture, he had a surgery and rehabilitation in Japan. His contract with Hanover was after 3 years, but He contacted Cerezo Osaka that want to return. President of Cerezo said "I said Yamaguchi that will play Hannover with a little more, but if he wants to return to Cerezo, I want to grant a wish"
Cerezo contacted Hannover, but Hannover seems to set the transfer fee of 2 million euros. In the future, They will be negotiate each other.
In addition to Yamaguchi, Two Japanese players played in Hannover. Because Hannover demoted to the 2nd division, Hiroshi Kiyotake move to Sevilla FC of Liga Espanola. Hiroki Sakai had been playing from 2012 but he has not yet updated the contract.