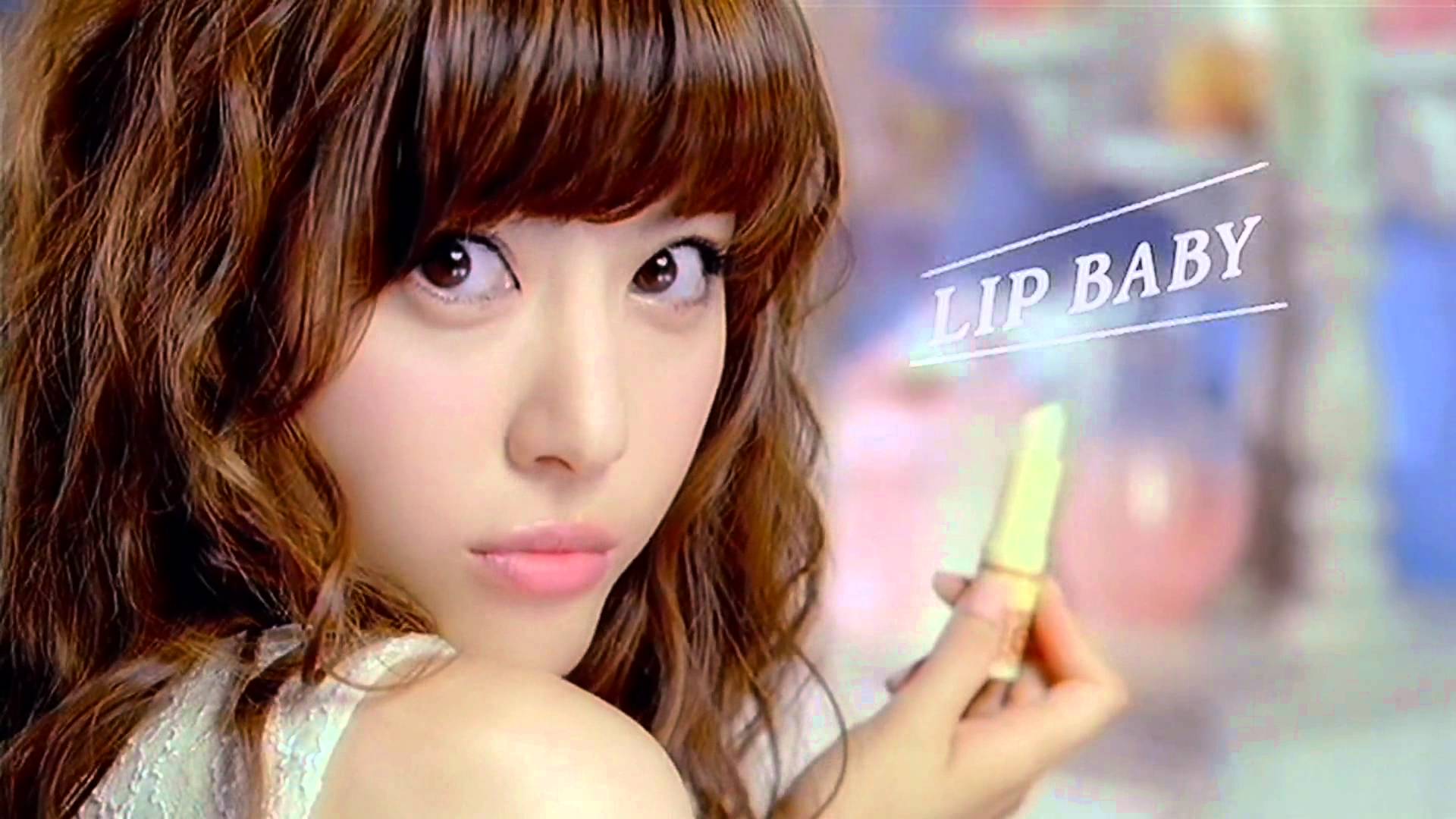 Makoto Hasebe who belong to Eintracht Frankfurt of Bundesliga, contract a marriage with Japanese model, Arisa Sato. They have been dating for 4 years, and marry in July.
Hasebe is 32-year-old, and play in Frankfurt from 2014. he became a professional player in Urawa RedDiamonds of J-League on 2002. he has been played as the Midfielder.. In 2008, he transfered to Wolfsburg. he played in 135 games and took 5 goals until 2013, and contributed to champion of Bundesliga in 2008-2009 season.
After that, Hasebe played in Nurnberg 2013-2014 season and transfered to Frankfurt. He played as a central player, contributed to residual of 1st division. he also convened in Japan national team from 2006, was also participated in South Africa World Cup 2010 and Brazil World Cup 2014. He is captain of Japan team, played in 99 games now.
What kind of woman is Arisa Sato that wife of Hasebe? She is 27-year-old, was born in Hokkaido, Japan. At the age of 16, She won the contest of the fashion magazine "Seventeen", worked as exclusive model of this magazine in 5 years. Then, she worked as the model for fashion magazines, and also appeared in many TV commercial. From 2010 to 2015, she appeared in the News of Japanese TV as Weather reporter. This TV program had a sports corner, so in addition to weather reporter she interviewed many athletes. She acquainted with Hasebe in its work, They began dating.
At the time, Hasebe played in Bundesliga so they had a long distance relationship between Germany and Japan. Sato often visited Germany, watched his match and made the Japanese cuisine for him. Hasebe is very methodical so will also play active in her support.