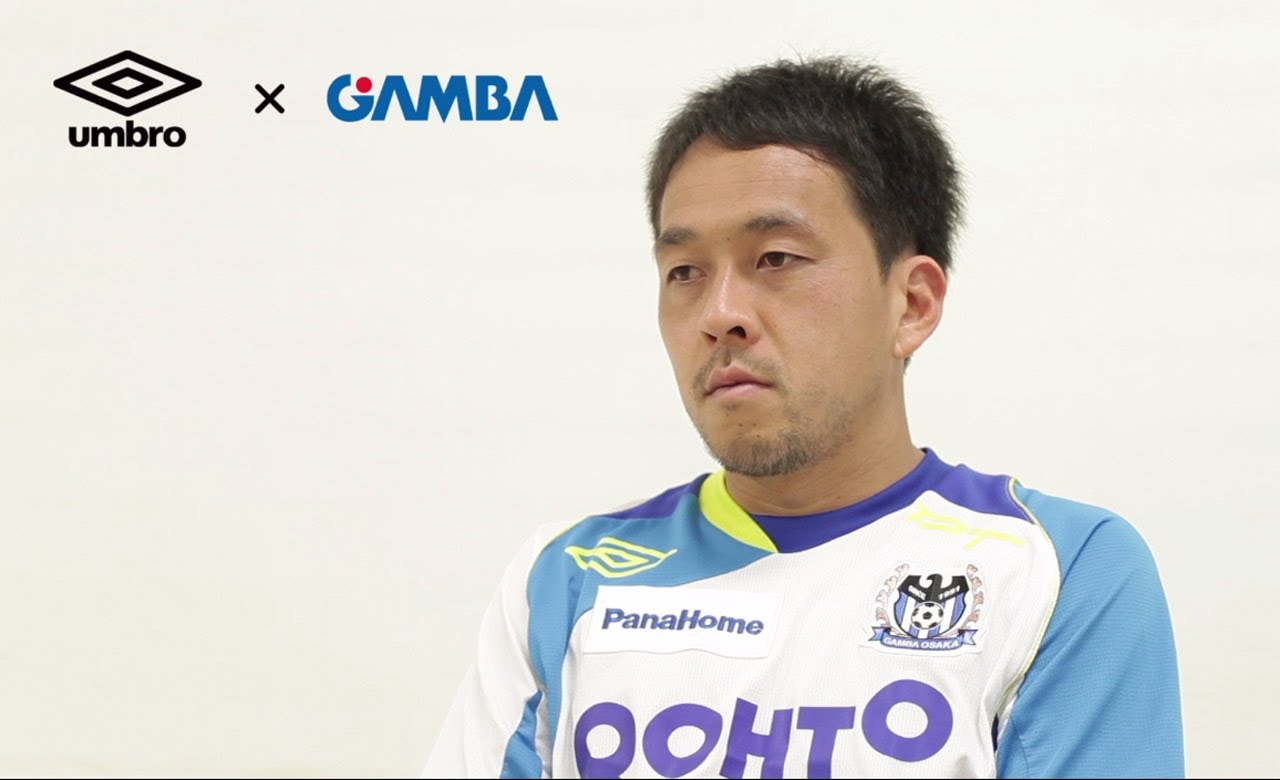 Tokyo Verdy 1969 of J2 League announced that Takahiro Futagawa of Gamba Osaka transfer to Verdy, on June 28. This is a time-limited transfers, until January 31, 2017. His jersey number is 32, he will join practice from June 30.
Futagawa is 36 years old, he became a professional player in Gamba on 1999. he has been played as the Midfielder. His jersey number is 1o in Gamba, he contributed to champion of AFC Champions League 2008 and J League title in 2005 and 2014. he played in 430 games and took 47 goals until 2015 and convened in Japan national team in 2006.
Futagawa has a number of legends. He is very quiet so there are many interesting episode. For example,
・He became a captain in the youth team of Gamba. but Shout from the captain was every time, "Nothing."
・He became the roommate with teammate in the camp, but he was in the closet every time.
・When watched the fireworks with teammates, but he was watching TV alone in the room.
・Shunsuke Nakamura has been question that who did not speak even once in the national team training camp, he said" That is Futagawa. I think he did not talk to anybody".
So he has a number of episode, but he is called as "Futa-san", has been loved by the supporters.