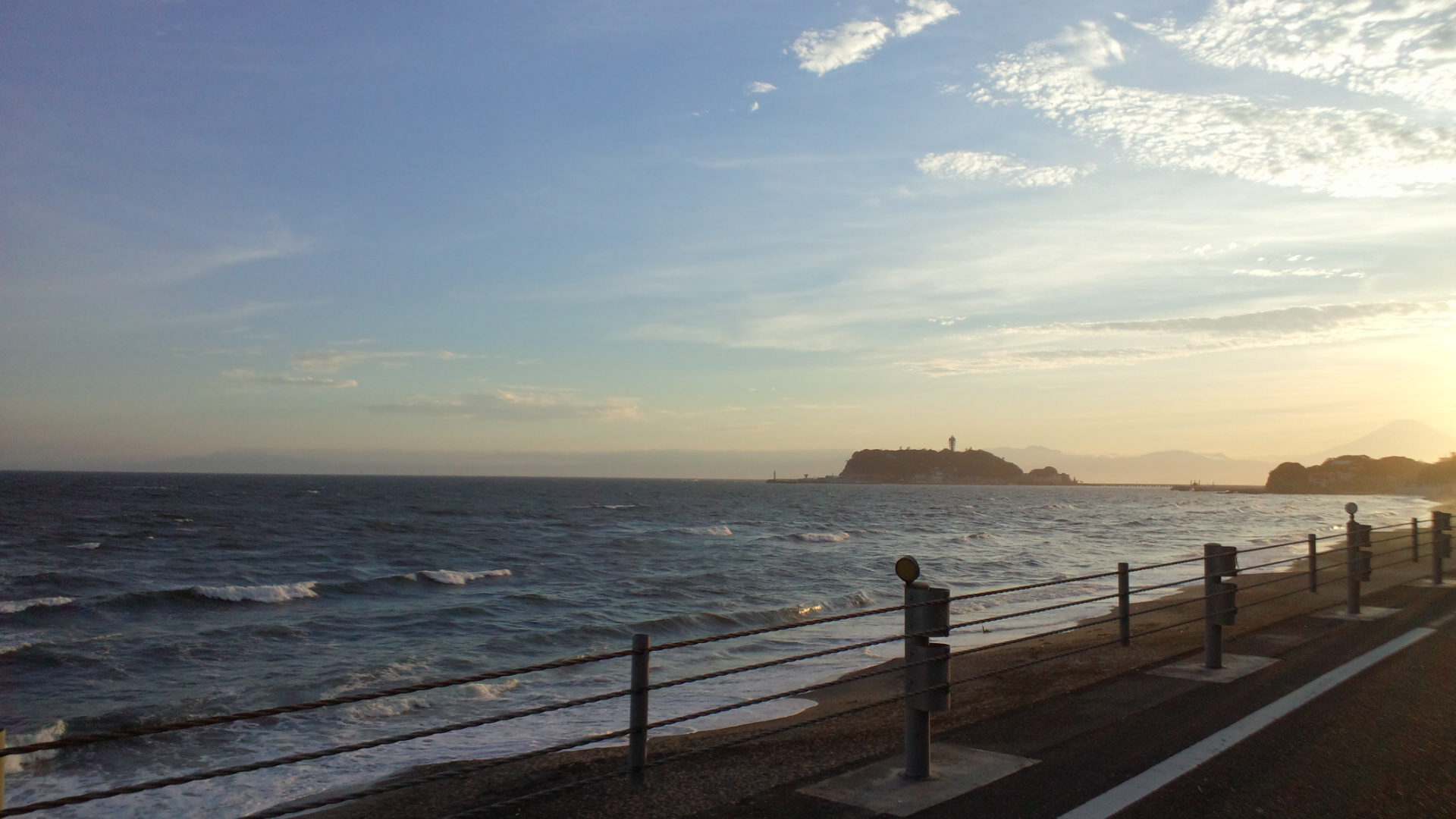 Roasso Kumamoto vs. Mito hollyhock game of May 22(J2), the venue has been a pending under the influence of Kumamoto earthquake. but at Hitachi Kashiwa Soccer Stadium in Chiba Prefecture, will be held as Kumamoto home game.
In May 2, Kumamoto resumed practice for the first time in half a month, but Home stadium has become a base for relief supplies, it could not be held.
Roasso Kumamoto has also announced to be held this match as "Kumamoto earthquake reconstruction assistance match".