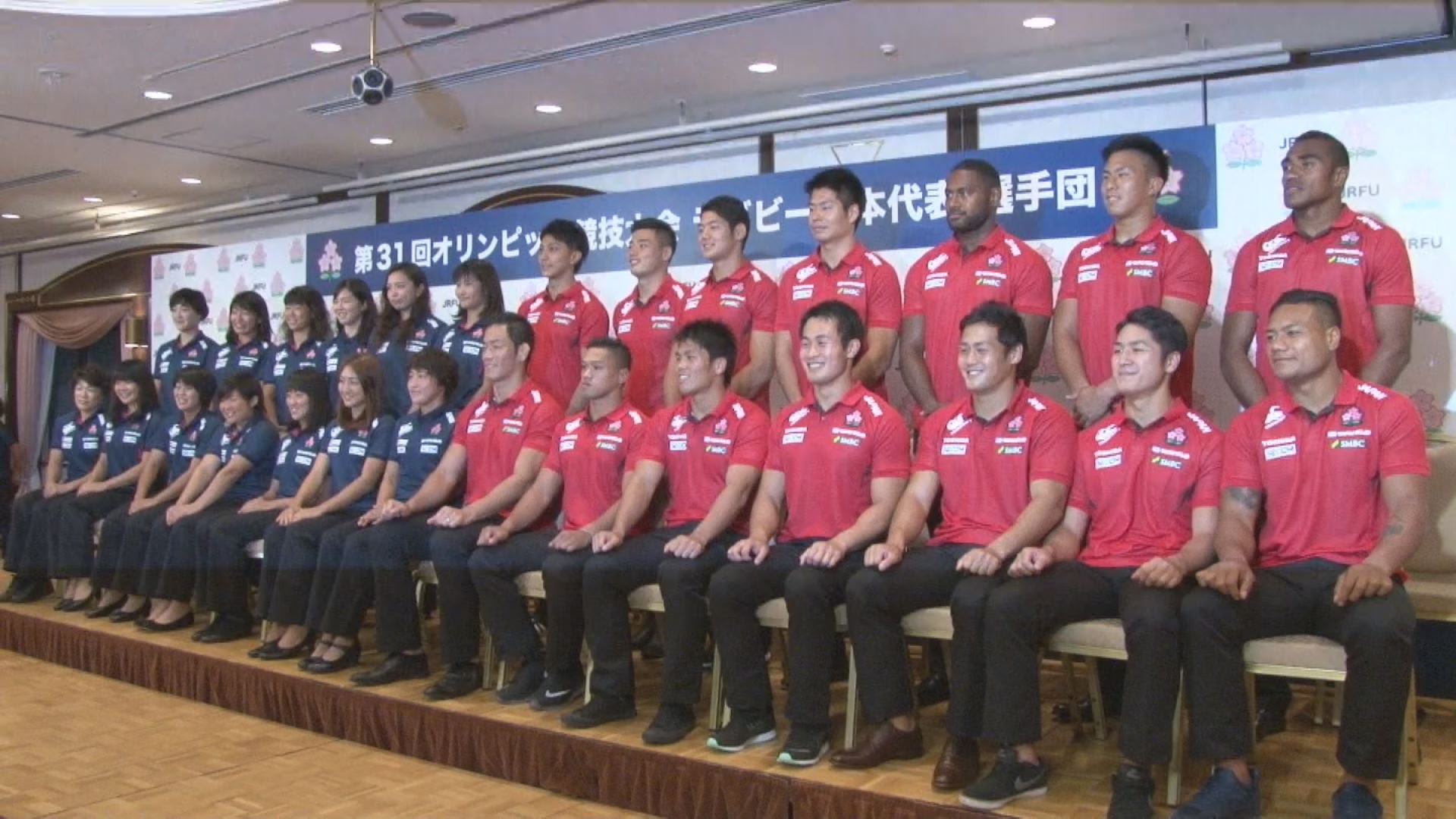 Japan Rugby Football Union announced that the national team member of Rugby sevens in Rio Olympic, June 29. Men's team were 14 players, selected Akihito Yamada, Kenki Fukuoka and Yoshikazu Fujita who are member of Rugby World Cup 2015. The captain is Yusaku Kuwazuru. Women's team were 13 players, The captain is Chiharu Nakamura.
On the same day, it was announced also pool division of the tournament in Rio. Men's team became in the same group with New Zealand, the United Kingdom, and Kenya. Women's team became in the same group with Canada, United Kingdom, and Brazil. For the men and women teams, qualification is the goal.
In addition, New Jersey for Rio Olympic have also been announced. The first jersey is color of white, The second jersey is in navy blue. Simple colors is the feature. For women's jersey, seven of the cherry blossoms are depicted because thier nickname of "Sakura Sevens". Sakura means Cherry Blossoms in Japanese.
Then, it founded that the draw of Rugby World Cup 2019 will hold in Kyoto, Japan. It is carried out in the historic sites in Kyoto city on May 2017. Because Kyoto is the historic town, it would be a good opportunity to introduce the host country Japan.