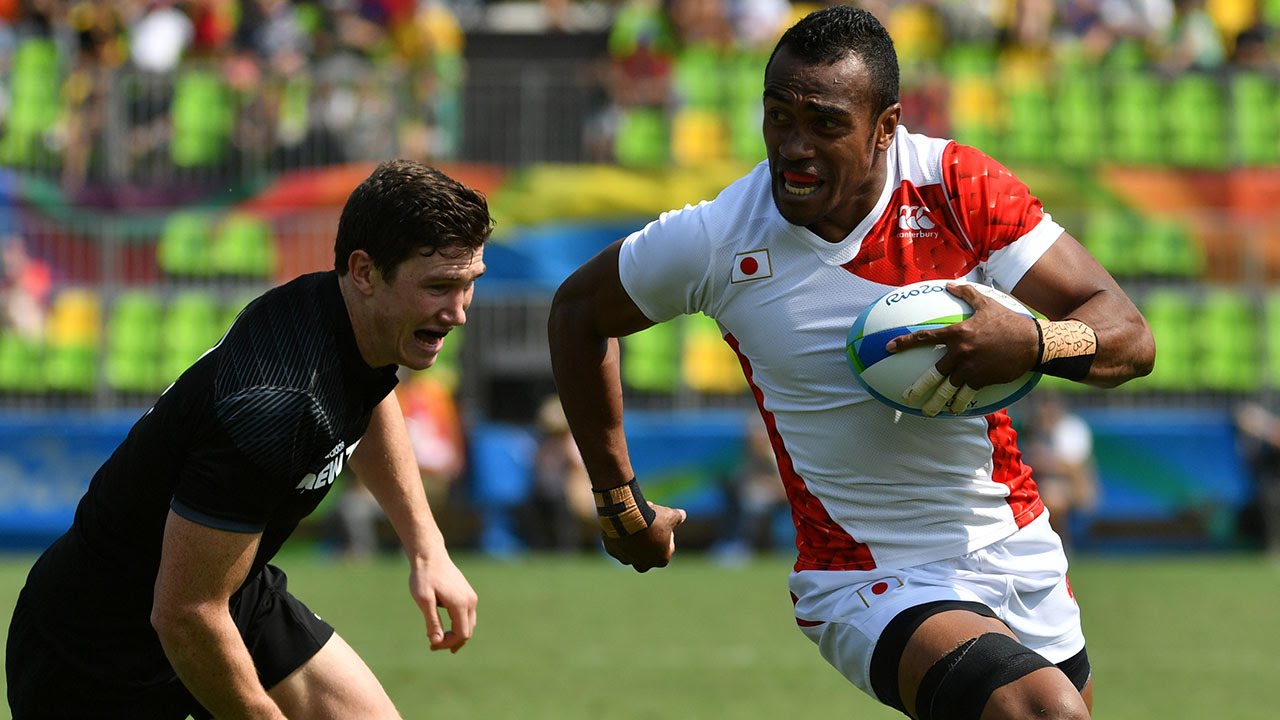 Coca-Cola Red Sparks of Top League announced that contract with Kameli Raravou Latianara Soejima, on August 23. He play the Rugby while working at the Coca-Cola West Co. LTD. At the same time, Red Sparks announced that contract with Andrew Horrell. Horreell is CTB of New Zealanders, played in The Chiefs of Super Rugby.
Soejima is 33 years of age and play in the position of WTB. He borned at Fiji, his father was Fiji national rugby union member. He began the rugby at the age of five, and was playing in the club of Fiji. In 2007, He married a Japanese woman and came to Japan. But he could't contract with the team of Top League, so he played the Rugby in club team while working at civil engineering work.
In 2013, Soejima is naturalized in Japan. Then, he participated in the Rugby team of Saga Prefecture. He was active in the team, convened in Japan national rugby sevens from 2014. He also participated in the Men's Rugby sevens at Rio Olympics, contributed that Japan go to the semi-finals. Especially, he got a try in the match of New Zealand, Japan took the victory of miracle. And his dream came true, he became a professional rugby player.
In fact, Red Sparks considered the contract of Soejima in 2014. However, because he was injured the knee so Red Spaeks didn't contract with him. In Red Sparks, Yusaku Kuwazuru who was the captain of Japan national rugby sevens, also has been played. Top league kicks off on August 26, there is the match of Coca-Cola Red Sparks vs Canon Eagles at Kumamoto, August 27.
This youtube's video is his try at World Rugby Sevens Series. The fans want him to got a try as this movie.