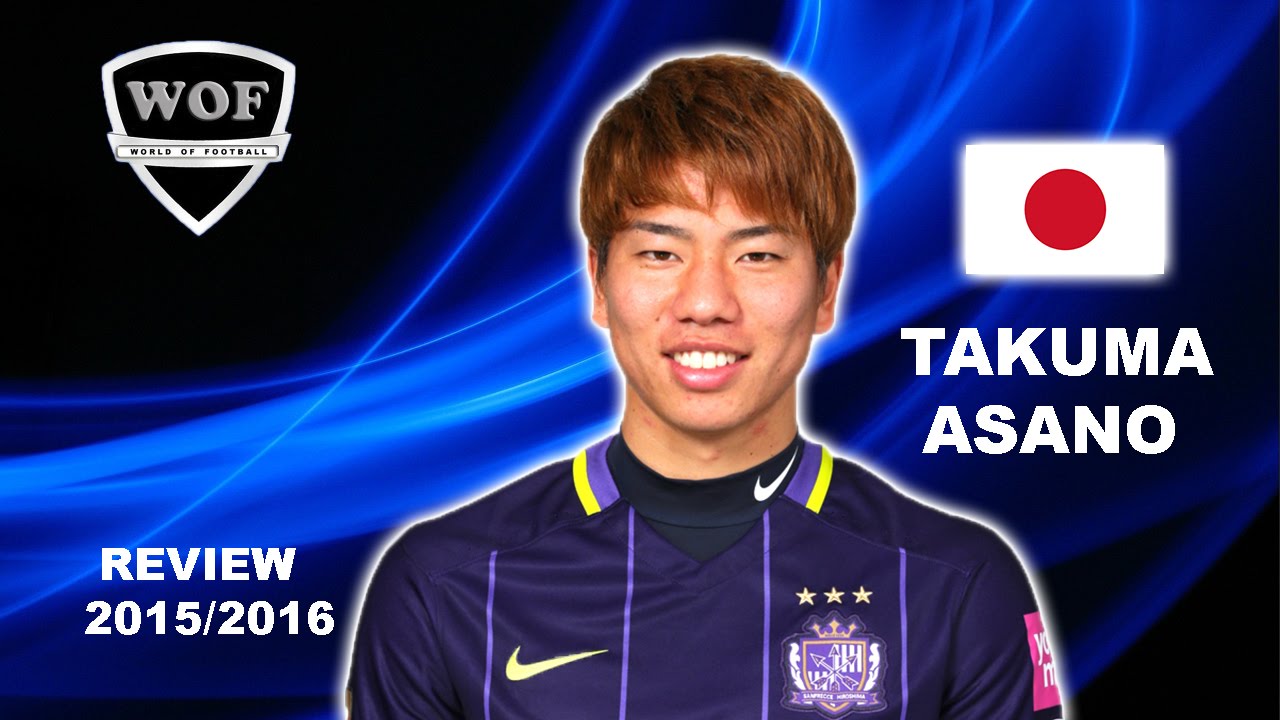 Takuma Asano, playing in Sanfrecce Hiroshima of J-League, scheduled that transfer to FC Augsburg of Bundesliga. But now he consider that transfer to "Gunners" Arsenal FC of Premier League.
Arsenal prepared 5 million euros for transfer fee of Asano, and approached the contract to Sanfrecce. But he played in only 5 matches of Japan national team from 2015, so he did not have the requirements to get working visa of United Kingdom. Then Arsenal think that Asano will be transfer of loan deal to other team that VFB Stuttgart or other league. At past, Arsenal had two Japanese player. Junichi Inamoto was the member in  2001-2002 season. But he played only 2 matches in Capital One Cup, did not play in the league match. Other that, Ryo Miyaichi contracted with Arsenal for 5 years in high school. He did not have the issuance criteria for working visa of UK, so he transfered of loan deal to Feyenoord Rotterdam of Eredivisie. After that he transfered of loan deal many times to Bolton and Wigan of Premier League & FC Twente of Eredivisie. But Miyaichi played only 7 matches on Arsenal in 5 years.
On july 1, Japan Football Association announced the member that play in the Rio Olympic's team , Asano is 21 year old and is selected as the Forward. Previously, we reported that Asano will transfer to Augsburg after Rio Olympic, but Arsenal and Sanfrecce will announce soon of his transfer. Because Inamoto and Miyaichi have not decided to play in Arsenal by manager, Arsène Wenger, so some japanese oppose the transfer to Arsenal. Is 3rd Japanese Premier League player birth next to Shinji Okazaki(Leicester City)and Maya Yoshida(Southampton)?