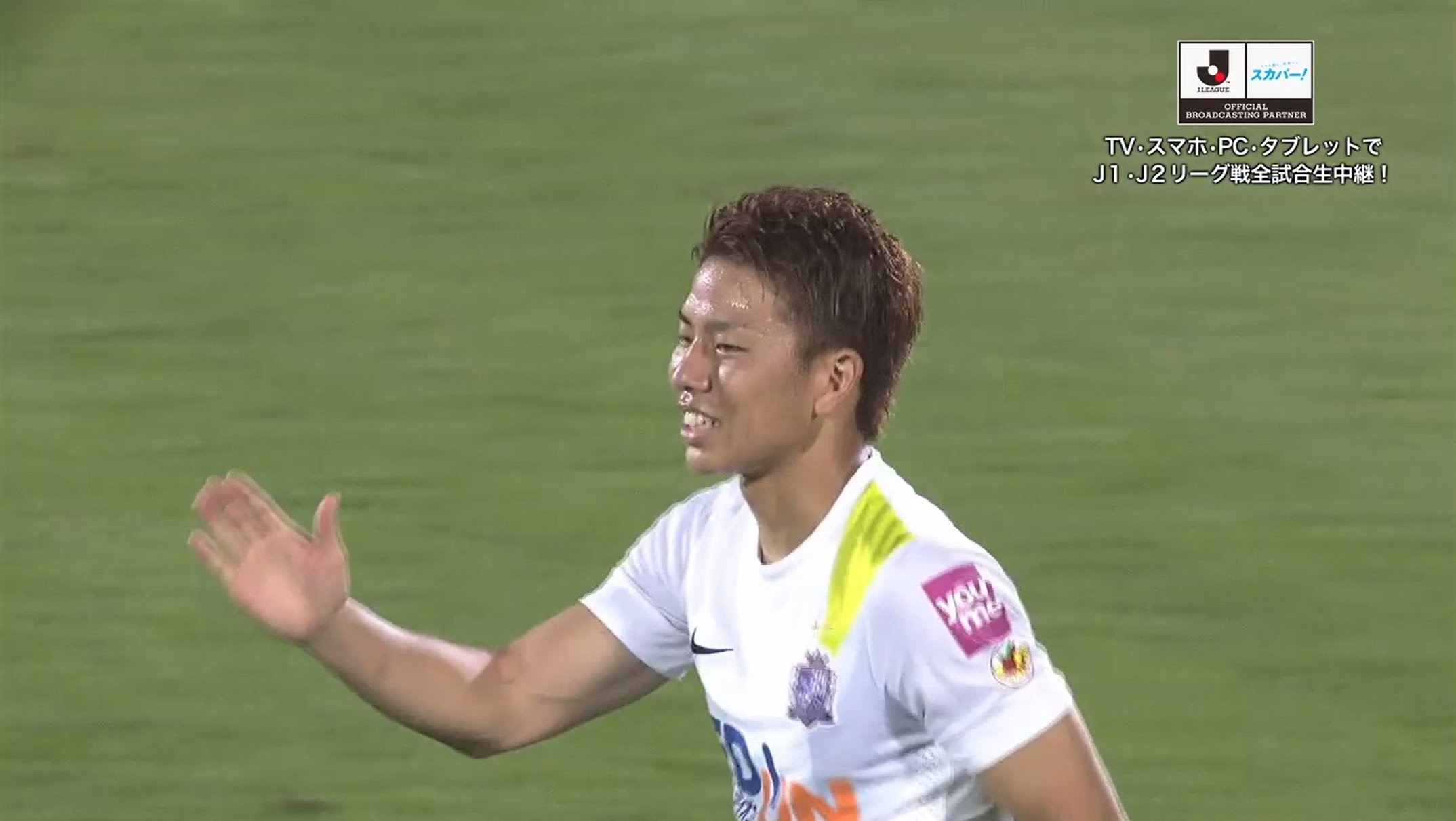 FC Augsburg of Bundesliga are considering the acquisition of Takuma Asano in this summer.
Asano is 21-year-old and has been playing in Sanfrecce Hiroshima of J-League now.  he became a professional player in Sanfrecce on 2013, he has been played as a forward. he played in 60 games and took 16 goals until 2015. He convened in Japan national team from 2015, and got the first goal from Bulgaria on June 3, 2016.
Asano also convened in Rio Olympic team of Japan, he is expected to get goal. When he took the goal, show the "Jaguar Celebration" that he open mouth and make a nail of both hands at side face. For this reason, he has been popular by  nickname of Jaguar.
Augsburg were 12th in 2015-16 season, so they contracted with Takashi Usami of Gamba Osaka on June 20. The transfer fee was Non-published and Contract period is 4 years. Augsburg are also considering the acquisition of Asano in addition to Usami, They seems to provide 3 million euros of transfer fee. This amount is almost the same as the transfer fee which Mainz 05 paid for acquisition of Yoshinori Muto, 2015.
Muto played in 20 games and took 7 goals on 2015-2016 season, so Augsburg think that Asano has the same value as Muto. Asano also wants transfers to Bundesliga, and he will play with Usami in Augsburg. Arsenal of Premier League also seems interested in Asano, so his transfers will be determined after Rio Olympic.