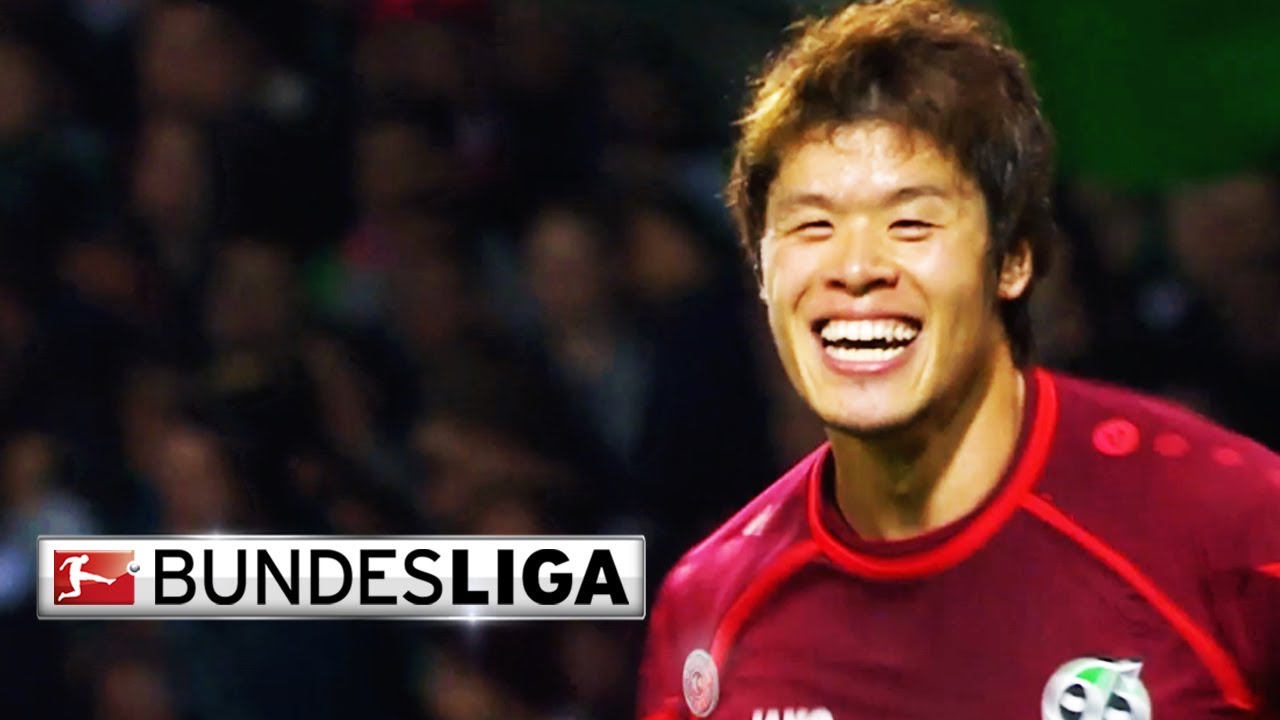 Olympic Marseille of Ligue 1 are considering the contract of Hiroki Sakai in this summer.
Sakai is 26-year-old that play in Hannover 96 of Bundesliga now. he became a professional player in Kashiwa Reysol of J-League on 2009, and he has been played to Defender. he played in 51 games and took 2 goals until 2012. In summer 2012, Sakai moved to Hannover. The transfer fee was 1 million euros and Contract period is 3 years. Until 2016, he played in 92 games and took 2 goals.
Sakai convened in Japan national team from 2012, was also participated in the Brazil World Cup 2014. he played in 27 games, but now he is the starting lineup of Right Back that instead of Atsuto Uchida(Schalke 04).
Because Hannover demoted to the 2nd division and His contract period was over, Sakai consider to transfer. Marseille were 13th place of Ligue 1 in 2015-2016 season, but they were champion in UEFA Champions League on 1993, and won 9 times in Ligue 1. About the Japanese player, Koji Nakata played in Marseille, 2005-2006 season.
Trabzonspor of Turkey are also considering the acquisition of Sakai, but Marseille is scheduled to his medical check soon.
■Japanese players who played in Ligue 1
Nozomi Hiroyama(Montpellier, 2003-2004)
Daisuke Matsui(Le Mans,2004-2008)(Saint Etienne, 2008-2009)(Grenoble, 2009-2011)(Dijon, 2011-2012)
Koji Nakata(Marseille, 2005-2006)
Masashi Oguro(Grenoble, 2006)
Tsukasa Umesaki(Grenoble, 2007)
Sho Ito(Grenoble, 2007-2010)
Junichi Inamoto(Stade Rennais, 2009-2010)