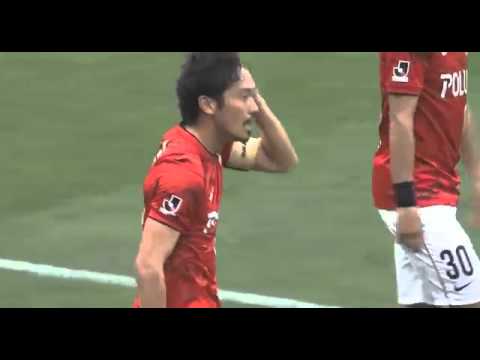 England Premier League, because the 2-position of Tottenham Hotspur  drew with Chelsea, was decided first victory of Leicester City May 2.
Shinji Okazaki is a national team player in Japan, dominating up 5 goals.
But once, A Japanese player had been playing in Leicester City. Yuki Abe had been playing in Leicester from the 2010 season until the middle of 2012.
At the time, Leicester in Football League Championship, Abe was playing in the volante by Director, Sven-Göran Eriksson. Because he had a dedicated play, has been loved by supporters, it was also dedicated chants.
Abe is currently playing in Urawa Reddiamonds(J1 league), and said "Leicester winner, proved it is not impossible".