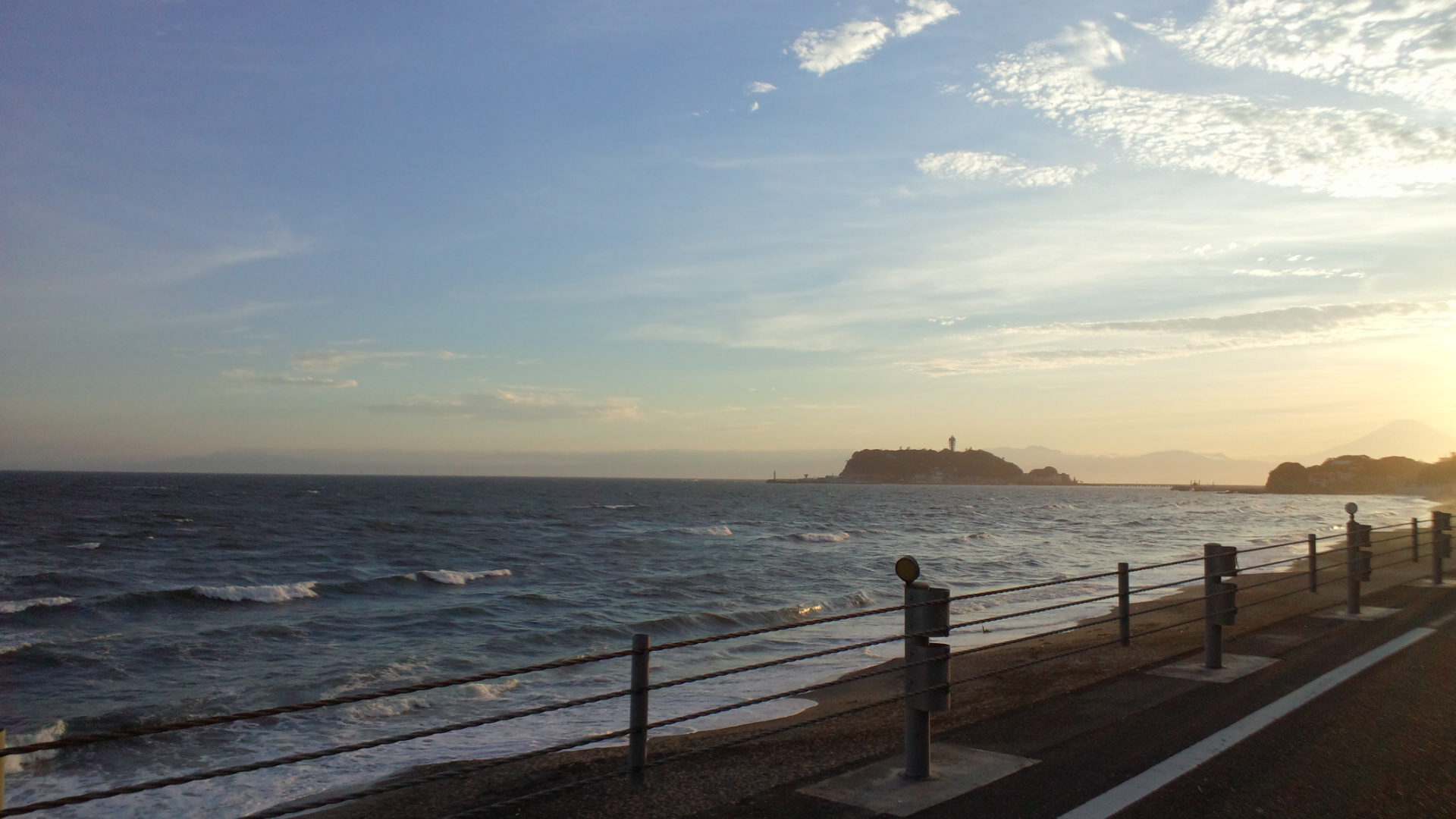 National Rugby team of Japan and Sunwolves of Superrugby has been practicing in Tokyo together, May 3.
National team had been hope the practice, and Sunwolves also did not have a game last week, a joint exercise was realized.
Practice of divided into FW and BK, and practice in combat form did about two hours. Mark Hammett, headcoach of Sunwolves said "Lead to strengthening to create a good relationship, a good opportunity for strengthening the Japan Rugby". In the convenience of the schedule, this will become the season last joint practice.
Next match, Sunwolves will play the Western Force at Prince Chichibu memorial stadium May 7. and National team will play national team of Hong Kong at Hong kong, same date.