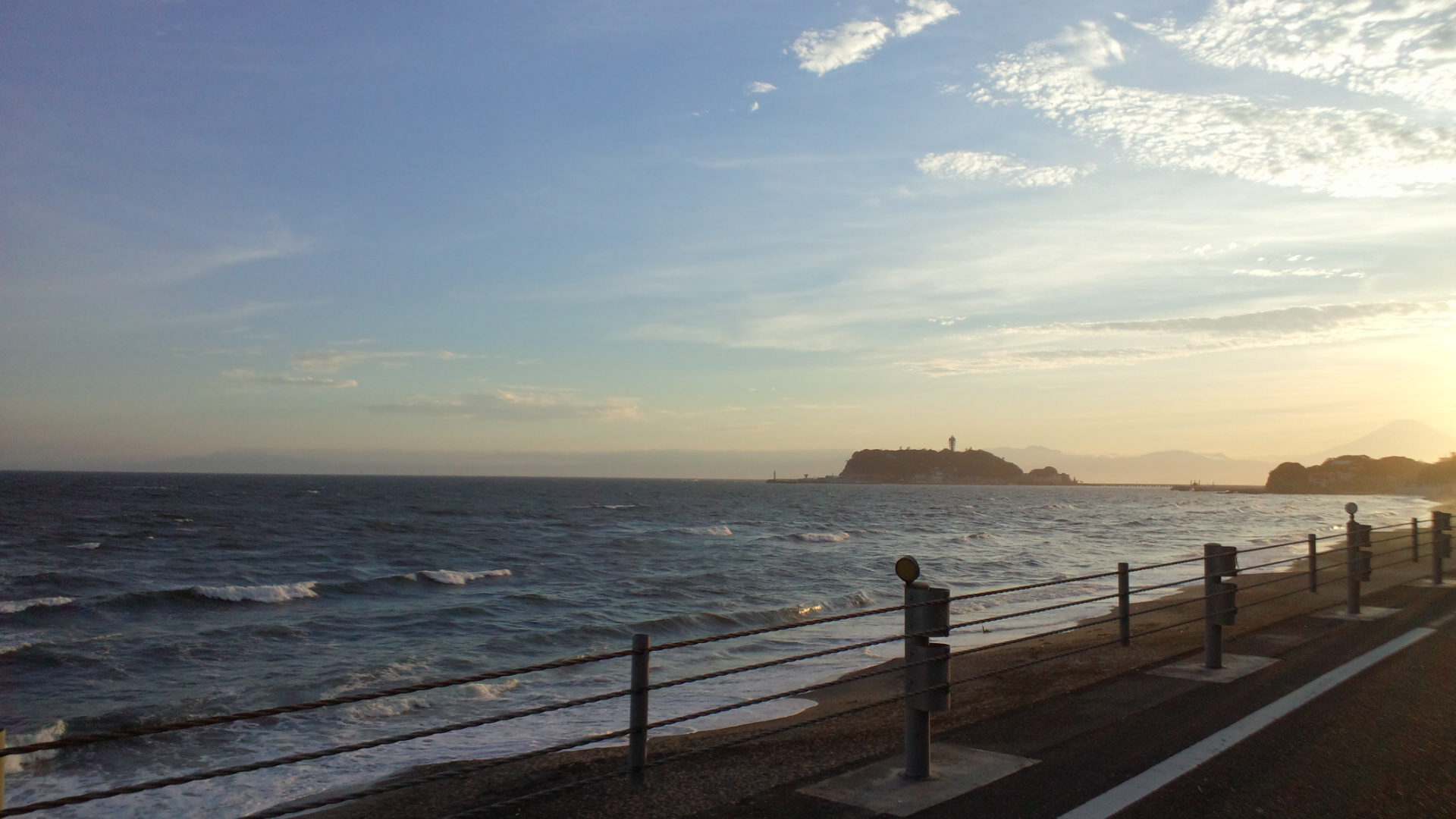 There was a game of Softbank Hawks vs Nipponham Fighters at Sapporo Dome May 4.
Fighters that lost yesterday, but 4 players hitted home run Daikan YOH, Sho Nakata, Shohei Otani, Brandon Laird, today.
However, Hirotoshi Masui of the relief pitcher has been demoted to the minor a poor performance, so Hawks was a tie score at 9 innings.
Both teams fought to an extended 12 innings, but has become a draw in score 6:6.