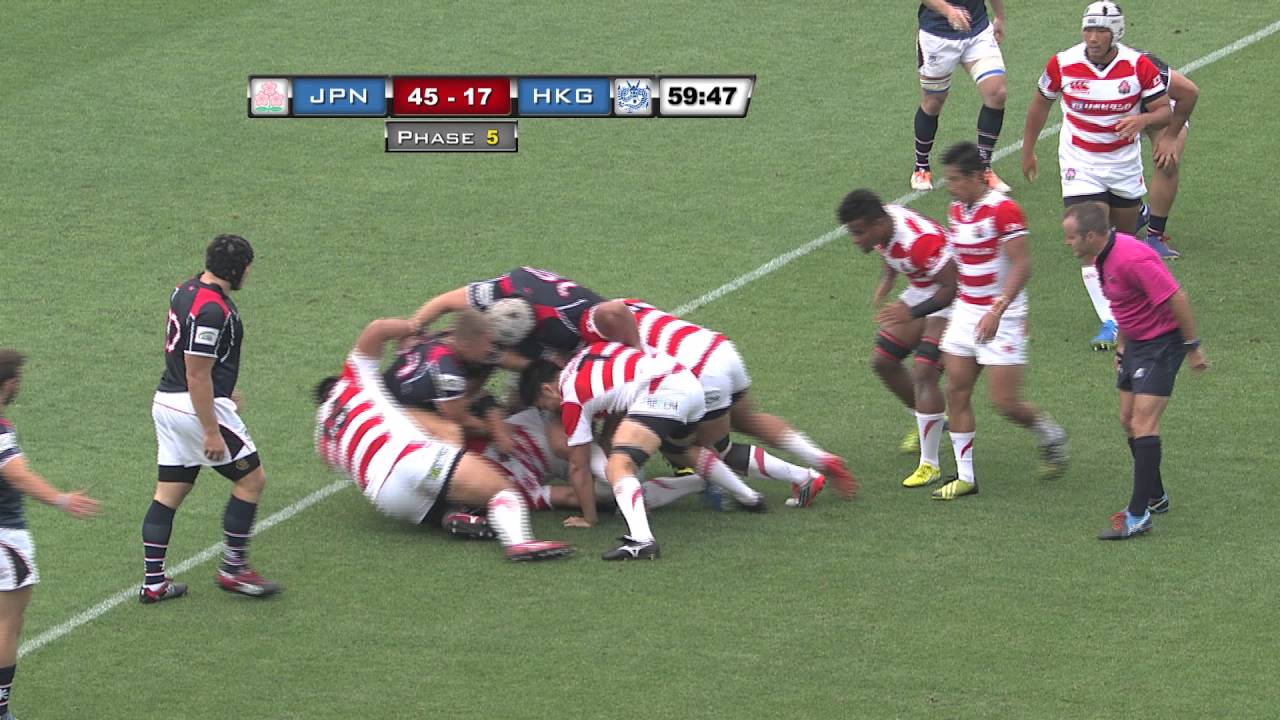 May 28, The 4th round of the Asian rugby championship 2016 is carried out, Japan National Rugby team was the game with Hong kong(at Prince Chichibu memorial stadium in Tokyo).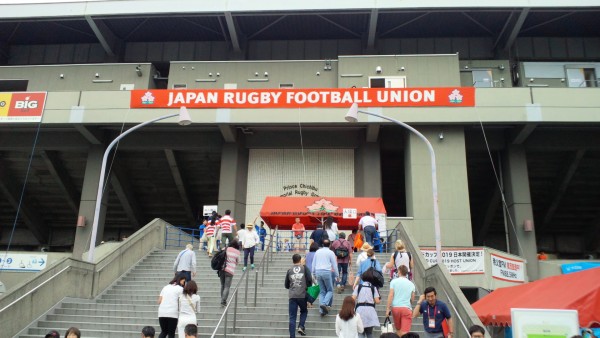 Japan won 38-3 in the 2nd round, but in this day Japan won the coin toss and selected the kick-off. However, it has been the start of the game in Hong Kong's kick-off. Japan team is confused, temporarily it has been lead to Hong Kong in 10-0.
But Japan has regained its composure, Naohiro Kotaki(LO), Takuya Ishibashi(CTB)and Ataata Moeakiola(WTB) took a try, was reversed score of 24-10 in first harf.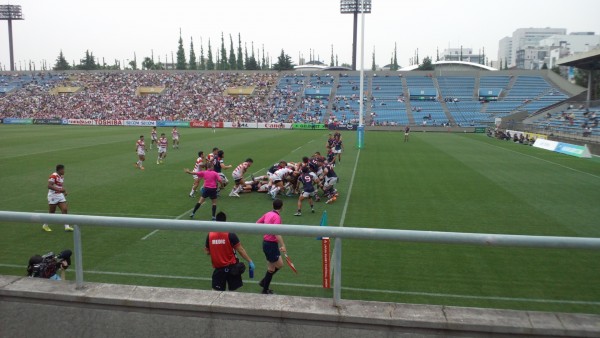 In second harf, Japan took 5 Try,  so won by 59-17. As a result, Japan win in all 4 games, They are victory of Asian rugby championship 2016.
Keisuke Uchida of Japan's captain said "I thought if we observe the discipline and avoid the foul, we will take a try. I would like to thank that could captain a great team." and Ryuji Nakatake of head coach said "I thought all players have grown larger in one month. I want to recommend everyone to national team members of June."
National team members of japan for test match at June will be announce next week.