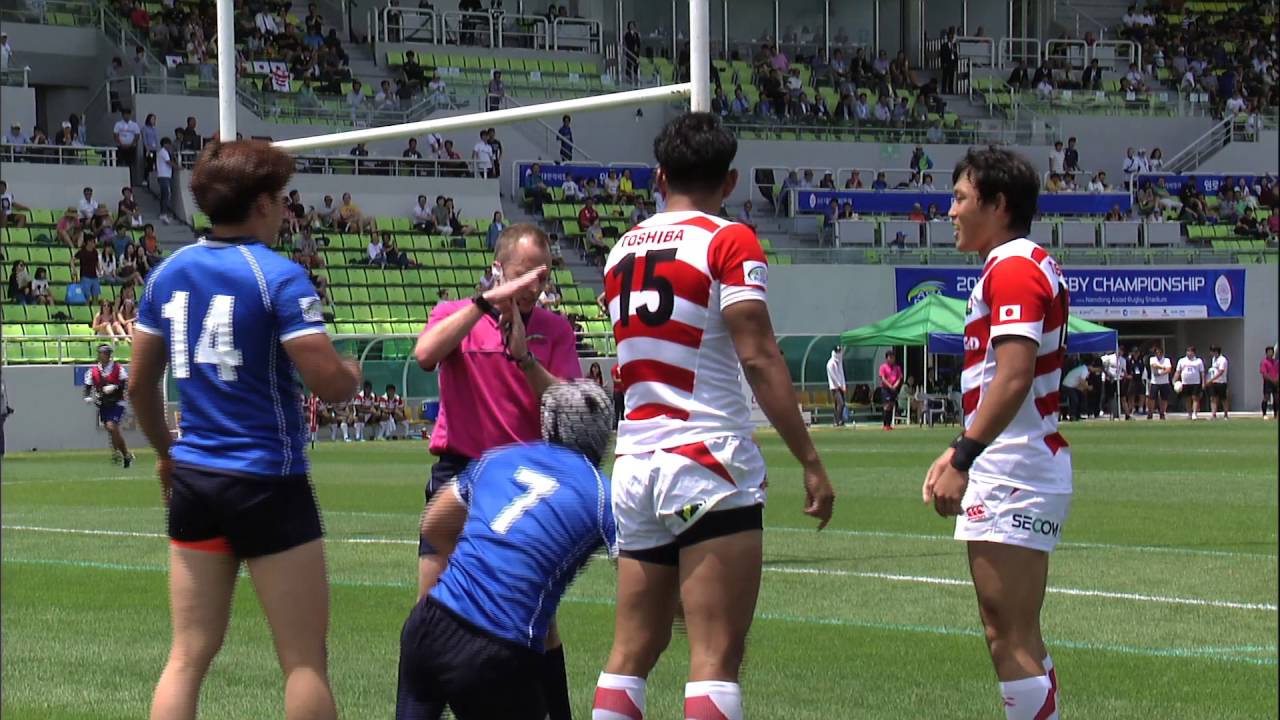 May 21, The 3rd round of the Asian rugby championship 2016 is carried out, Japan National Rugby team was the game with South Korea(at Incheon).
Japan won 85-0 in the 1st round, entered the South Korea on May 17 and  was practicing.
In the first harf, Atsushi Sakate(HO)and Keisuke Uchida(SH, Captain)took a try, was lead 29-3. In the second harf, Japan took many tries, won 60-3 in a total of 10 tries.
Keisuke Uchida of Japan's captain said "Entered some of the young members newly, but we were able to guess the Japanese game." and Ryuji Nakatake of head coach said "There were also many still miss, it is glad that was also suppressed in 0 try today".
On May 28, Japan will play against Hong Kong in Japan.