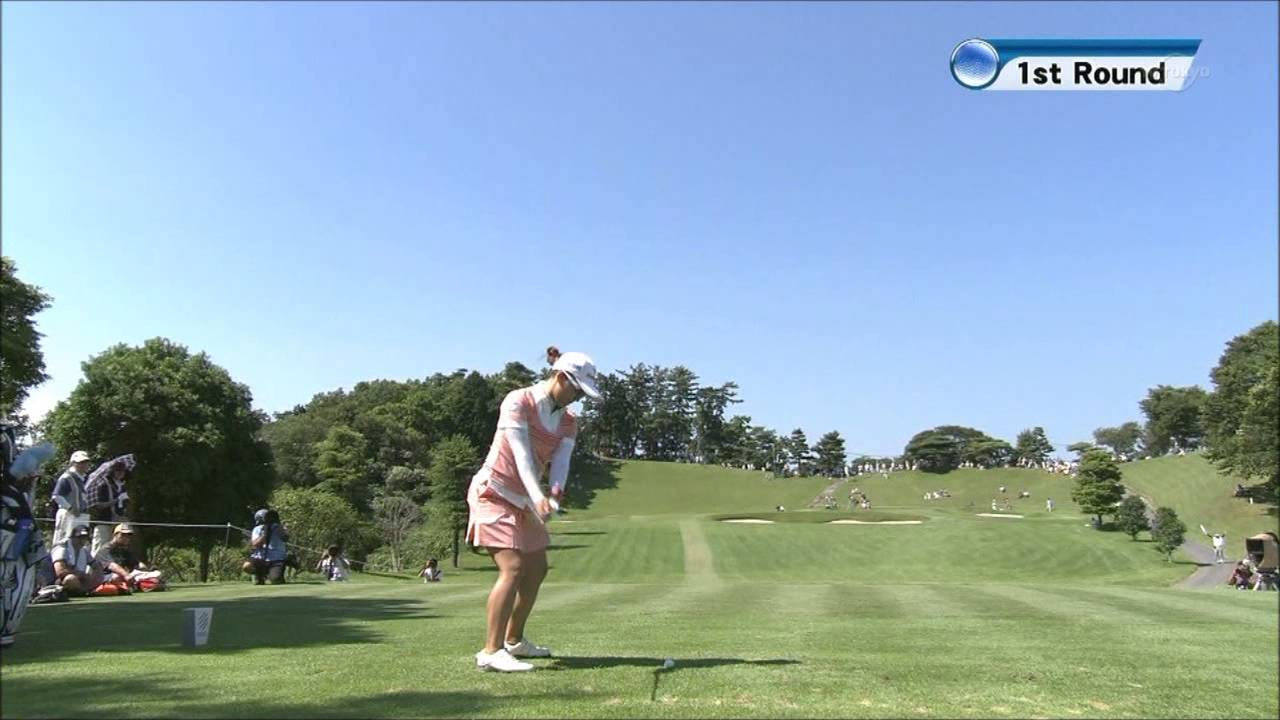 Chie Arimura is return to the Japan LPGA tour, announced in her blog on May 23.
Arimura is 28-year-old in 1987 born. She became a professional golfer in 2006 after graduating from high school, and was the first time won the Promise ladies golf tournament of 2008.
She won the Japan LPGA tour at 13th times until 2012. after that, she passes through the qualifying sessions of the U.S LPGA tour in 2012, and played there from 2013.
But she does not put out a good performance, last year was playing at the bottom tour. Arimura said "I can not be said that there is no regret, but has led to the decision to return to Japan".
Her first tounament in Japan is "Suntory Ladies Open" on June 9.