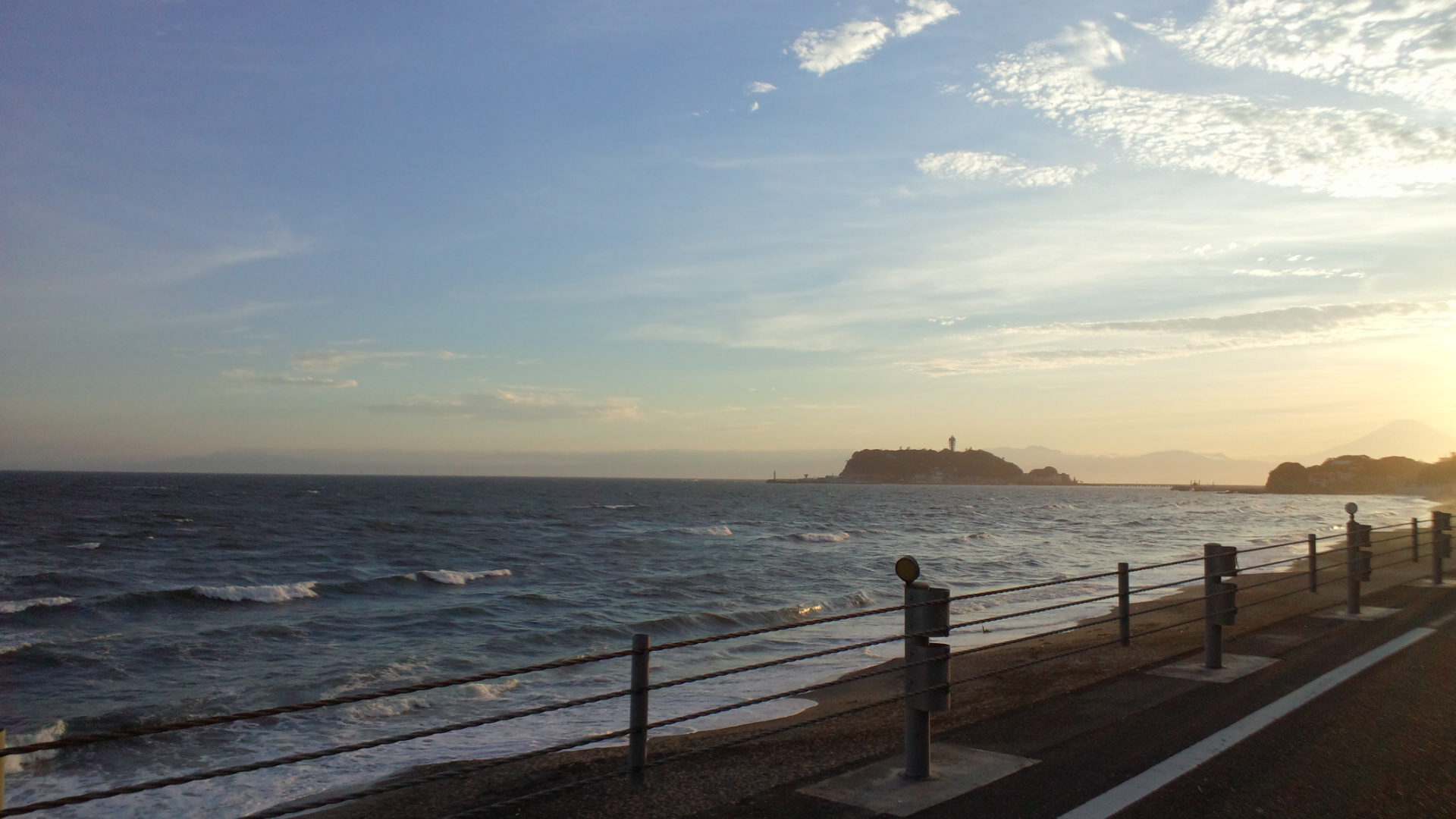 There are plans Hokkaido Nipponham Fighters to transfer home stadium from Sapporo Dome in 2023.
Fighters moved to Sapporo from Tokyo in 2004, was home stadium to the Sapporo Dome. Previously also belong Tsuyoshi Shinjo(Newyork Mets & San Francisco Giants)and Yu Darvish(Texas Rangers)in Fighters, and now Sho Nakata and Shohei Otani, such as Taiwanese Yang-Dai-Kang, popular playeres belong too.
For this reason, the Sapporo Dome is coming 2 million fans every year. However, the use fee of Sapporo Dome can take 13 billion yen each every year, and there was a complaint about the stadium of the equipment from the fan. so Fighters have a plan to build a new stadium with the aim of opening of 2023.
Candidate location of the new stadium is 15-20 places in Hokkaido. The main candidate is as follows:
①Sapporo Dome ②Kitahiroshima Sports Park ③Hokkaido University campus ④Makomanai ⑤Maruyama Stadium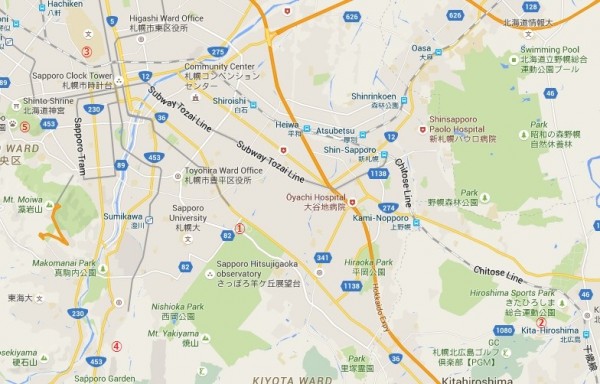 ①:Currently using the Sapporo Dome
②:Kitahiroshima Sports Park is a big, but far from Sapporo, and is away from the Kita-Hiroshima Station
③:Hokkaido University campus is close to Sapporo Station, but land is narrow
④:Makomanai have limited available land
⑤:Maruyama stadium can accommodate 25,000 people, but there is no lighting for the natural protection of the surrounding
Fighters is scheduled to decide the candidate place in year 2016.