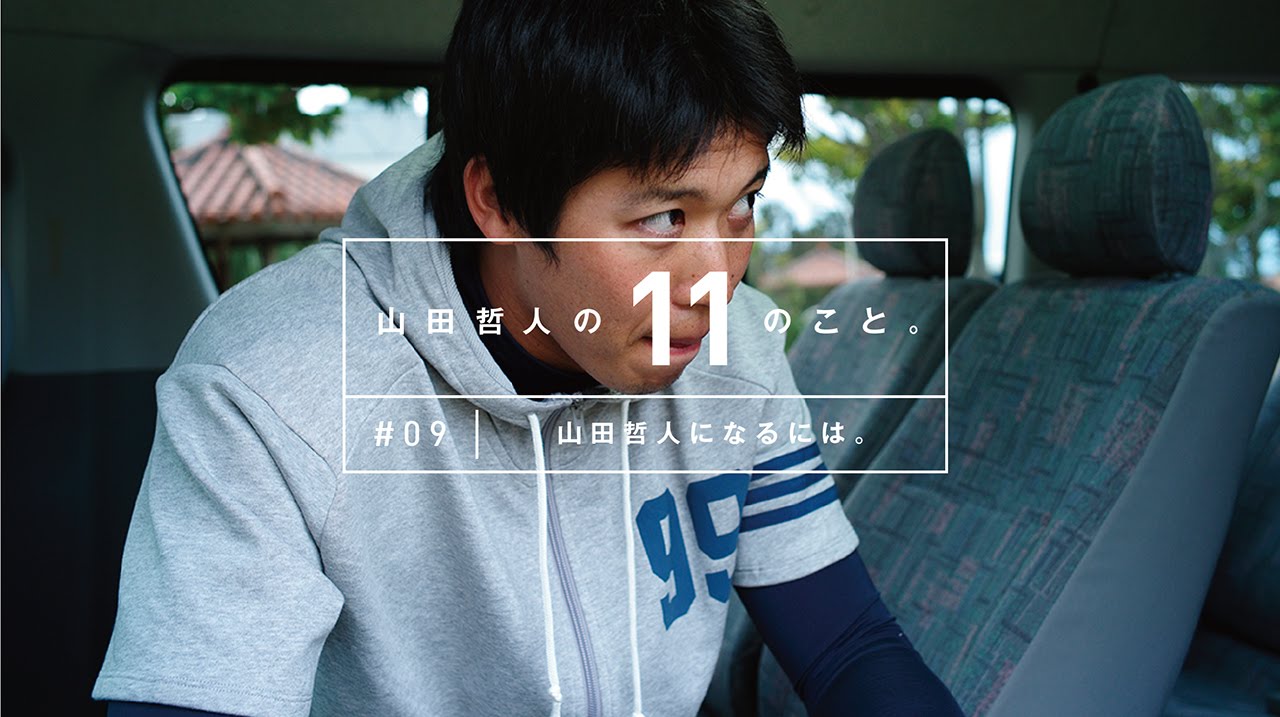 There was the game of Tokyo Yakult Swallows vs Chunichi Dragons at Nagoya Dome, on August 9. Tetsuto Yamada of Swallows entered the batting order as 3rd hitter. In the top of the 1st inning, Yamada ground out to third. He was a second baseman, took up defensive positions in the bottom of inning. But he complained of heavy pain in the back, replaced in the 2nd inning. After that, he went to the hospital of Nagoya city.
Yamada is 24 years old, and was nominated to 1st place from Swallows in 2010's draft. He was in the first team at October 2011, played in League Championship Series and made a first hit. In 2014 season, he took 193th hit and got the Hits leader. Next year, the stats of Yamada was .329 average, 38 home run and 34 stolen base. So he got the HR Leader and Stolen Base Leader, and contributed to the victory of Swallows. and he joined 30 30 club, in 2016 season also his stats was .329 average, 33 home run and 27 stolen base until August 9.
For computed tomographic scanning at hospital, he was not found abnormalities in the back. So Yamada also went to the hospital the next day and had MRI on his back. As a result, he was diagnosed with Bone contusion of the ribs. He received a dead ball in game of July 30, so he was backache since that time.
How much of the period where he can return? There is an example that is similar. Takayuki Kajitani of Baystars injured in the spring trainning, and was diagnosed with Bone contusion of the ribs. After all one month later, he returned to the game. So as early as, Yamada also return to in September. Will he be able to join 30 30 club in two consecutive years?