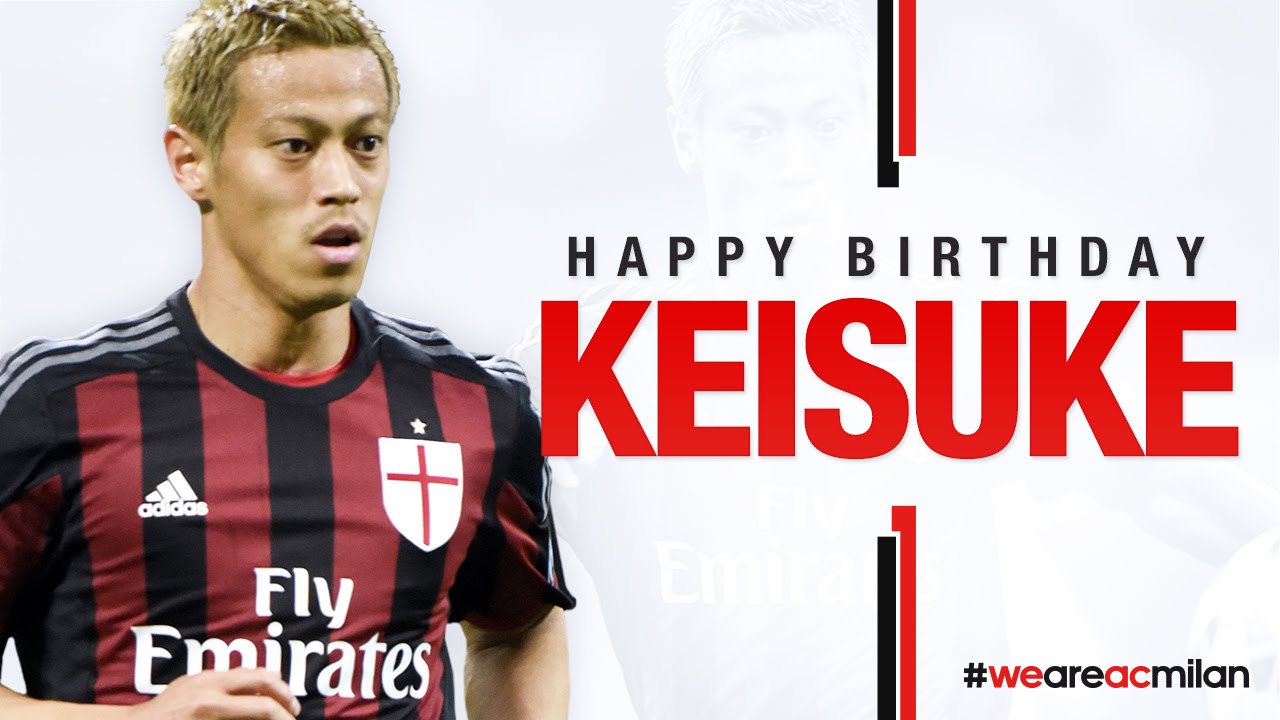 On September 11, there was a baseball game of the Fukuoka Softbank Hawks vs the Saitama Seibu Lions at the Fukuoka Dome. In the bottom of 7th inning, Keisuke Honda of the Lions was to take the plate. he threw two scoreless inning. In this game, the Hawks won Lions 8 to 5.
Keisuke Honda 's biography is that he is 23 years old, and he was nominated to 6th place from the Lions in 2015's draft. He contracted with the Lions and wear uniform number 45. His salary is 7 million yen in 2016. Honda was a right‐handed pitcher and was in the first team on September 9. This game was his debut game, he made a good pitching.
By the way, Honda is that first and last names are the same as keisuke Honda of the AC Milan. They're the same for kanji or Chinese characters, it is 圭佑 本田. So let's introduce the  other persons with the same family and personal name in the Japanese sports player and Celebrity.
・Daichi Suzuki(Professional baseball player of the Chiba Lotte Marines, and 100m backstroke Gold Medalists at 1988 seoul). They're the same for kanji, it is 大地 鈴木.
・Takuya Kimura(Retired professional baseball player of the Tokyo Yomiuri Giants, and Pop group SMAP member). They're the different for kanji, 拓也 木村 and 拓哉 木村.
・Ryo Ishikawa(Professional baseball player of the Hokkaido Nipponham Fighters, and PGA Tour golf player). They're the different for kanji, 亮 石川 and 遼 石川.
This youtube' video is the AC Milan official movie that made to Honda's birthday in 2015. However, he is an out of the team's plan now, it did not made in this year of the Honda's birthday. The Fans hope that he will be active in the AC Milan.