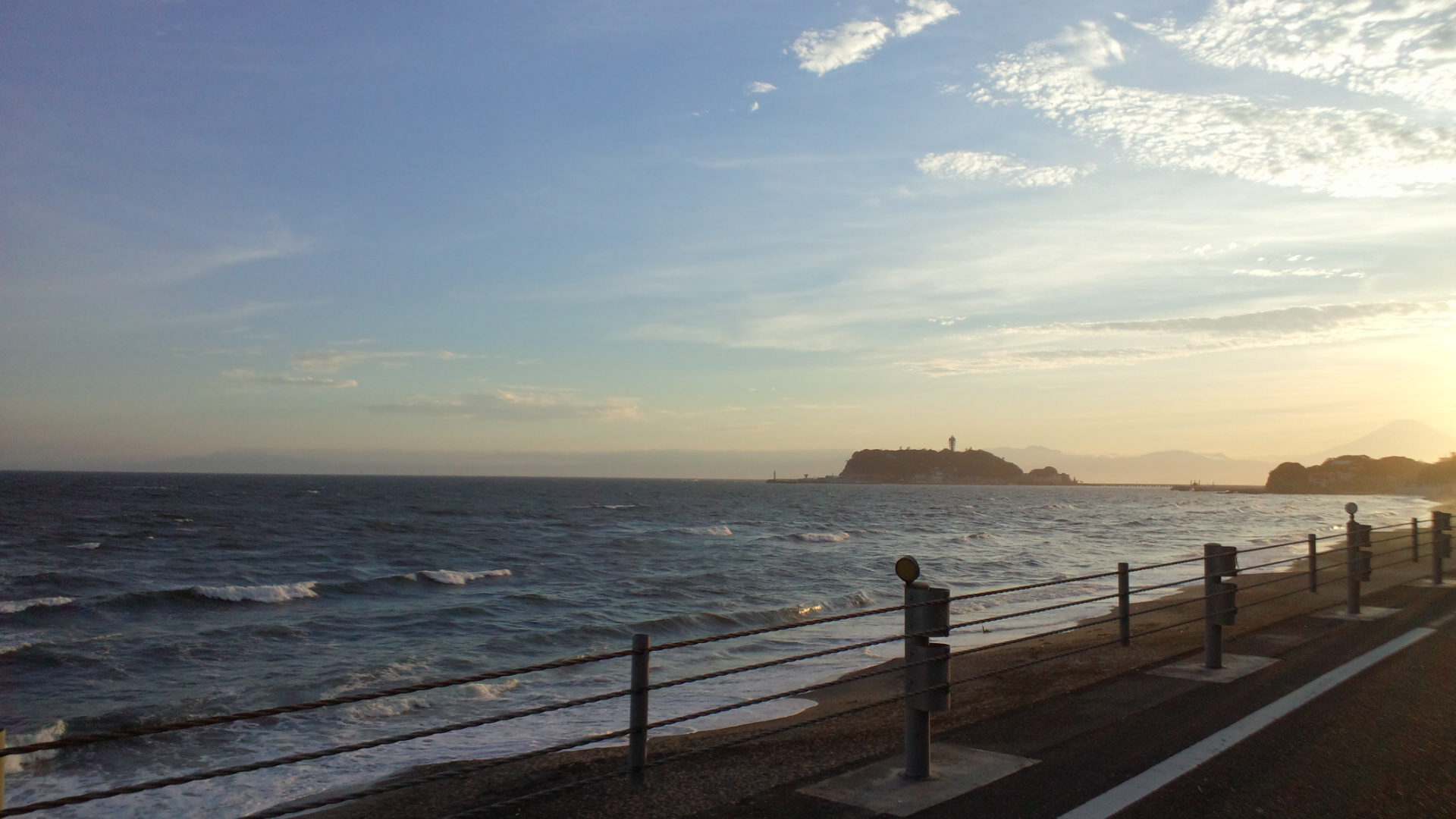 BayStars are roughly contract agreement with Matt McBride.
McBride is the 4th batter of the United States national team at last year's Premier 12, in the play the game with Japan, he hit a home run from Tomoyuki Sugano(Giants).
He is currently playing in 3A of Oakland Athletics.
His position is First Base or Outfilder, but it and can also Catcher.