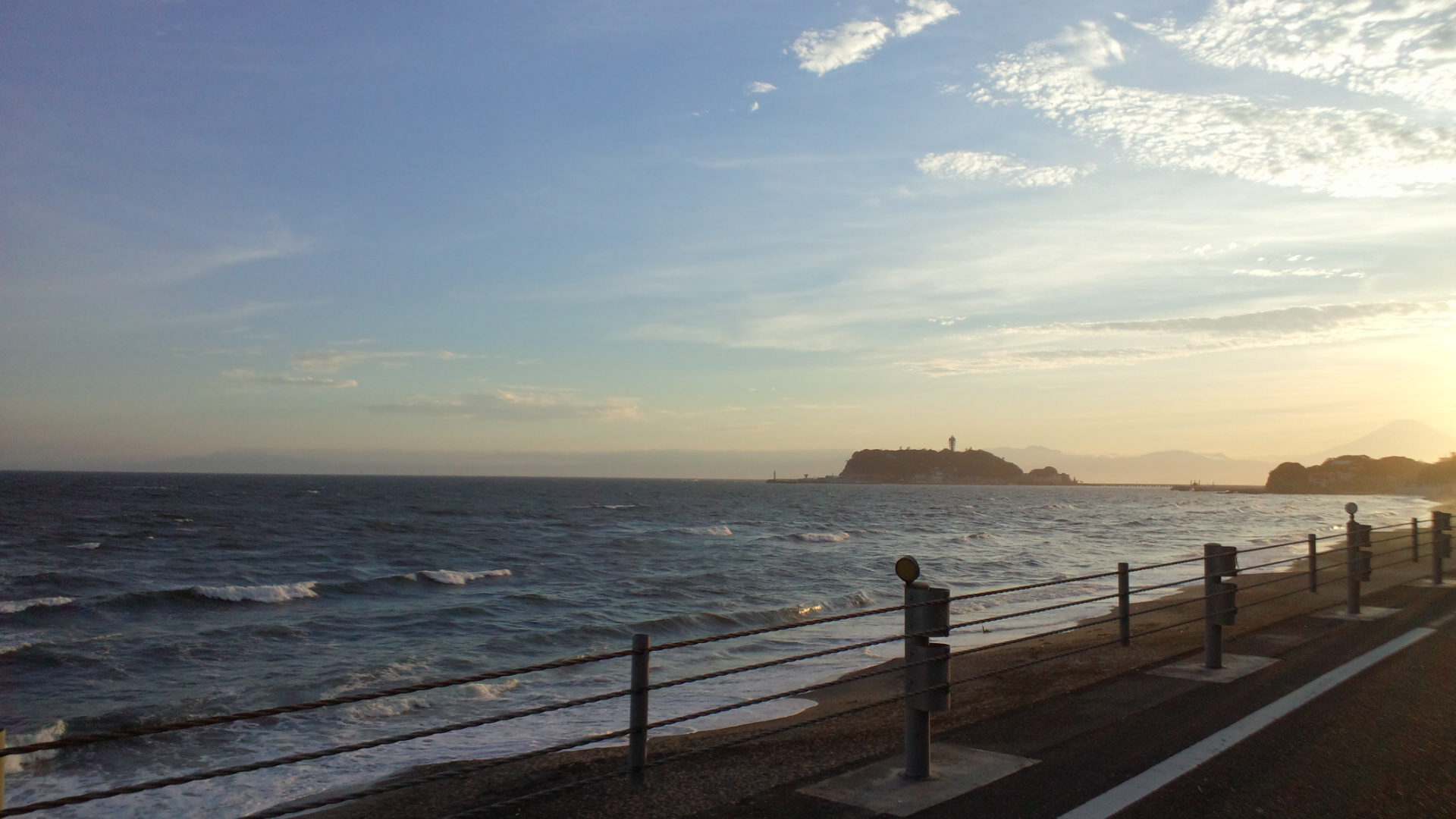 Kazuo Matsui(Eagles), there was a plan to be a relief pitcher.
Masataka Nashida, Eagles Manager, had decided at the Seibu Prince Dome game of April 23. All pitcher has pitched, is when there is an accident was scheduled to throw Matsui. Himself had readily agreed.
Matsui when a high school student was a pitcher.
The official game pitched fielder, last year, Ichiro Suzuki of Marlins for the first time up to the major league of the mound, was measured 143 km away.