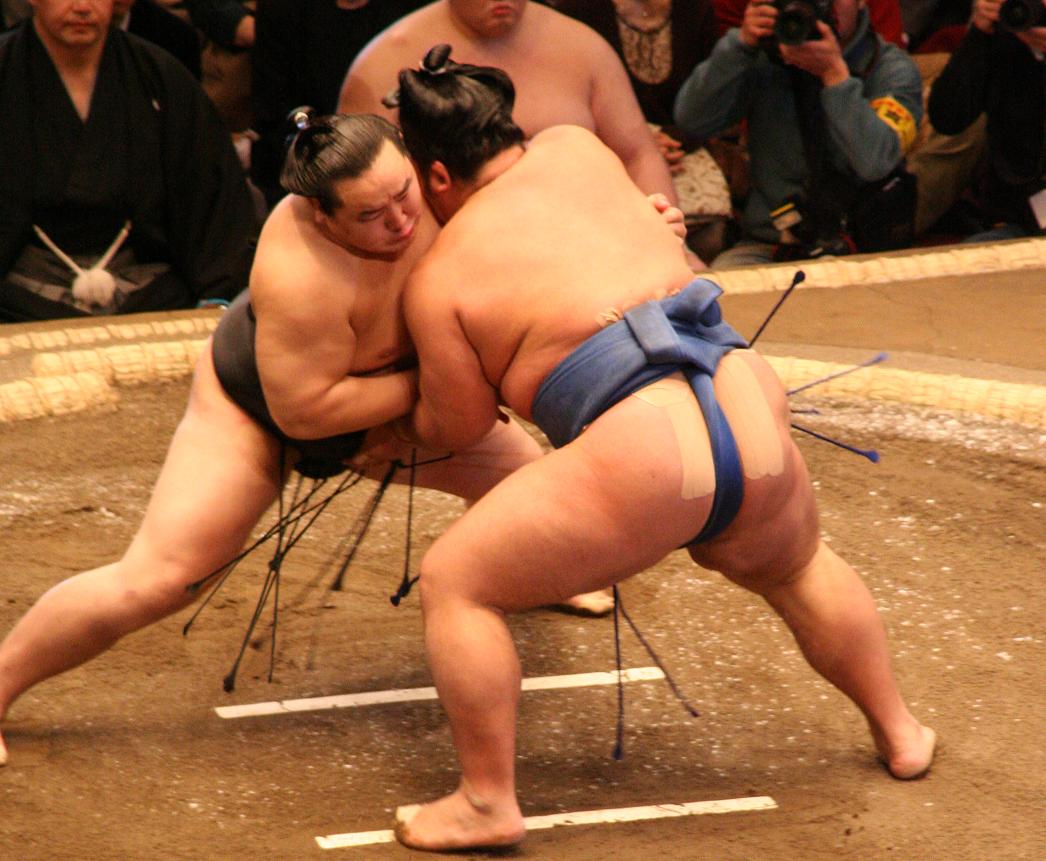 The "Sumo Tounament of SUMMER" has began at Ryogoku kokugikan(Tokyo), May 8. Tournament is carried out for 15 days.
Hakuho of Yokozuna won Okinoumi in "Yoritaoshi" . This was the largest number of 879 victories in Makunouchi(in the top division), is the same performance as Kaio of Retired Ozeki.
Kaio was 879 wins in 107 tounaments, but Hakuho is the same number of wins in 72 tounaments. It is a calculation that is more than 12 wins per tournament on average.
■Top five wins in Makunouchi
1:Kaio & Hakuho 879 wins
3:Chiyonofuji(Retired Yokozuna)807 wins
4:Kitanoumi(Retired Yokozuna)804 wins
5:Taiho(Retired Yokozuna)746 wins