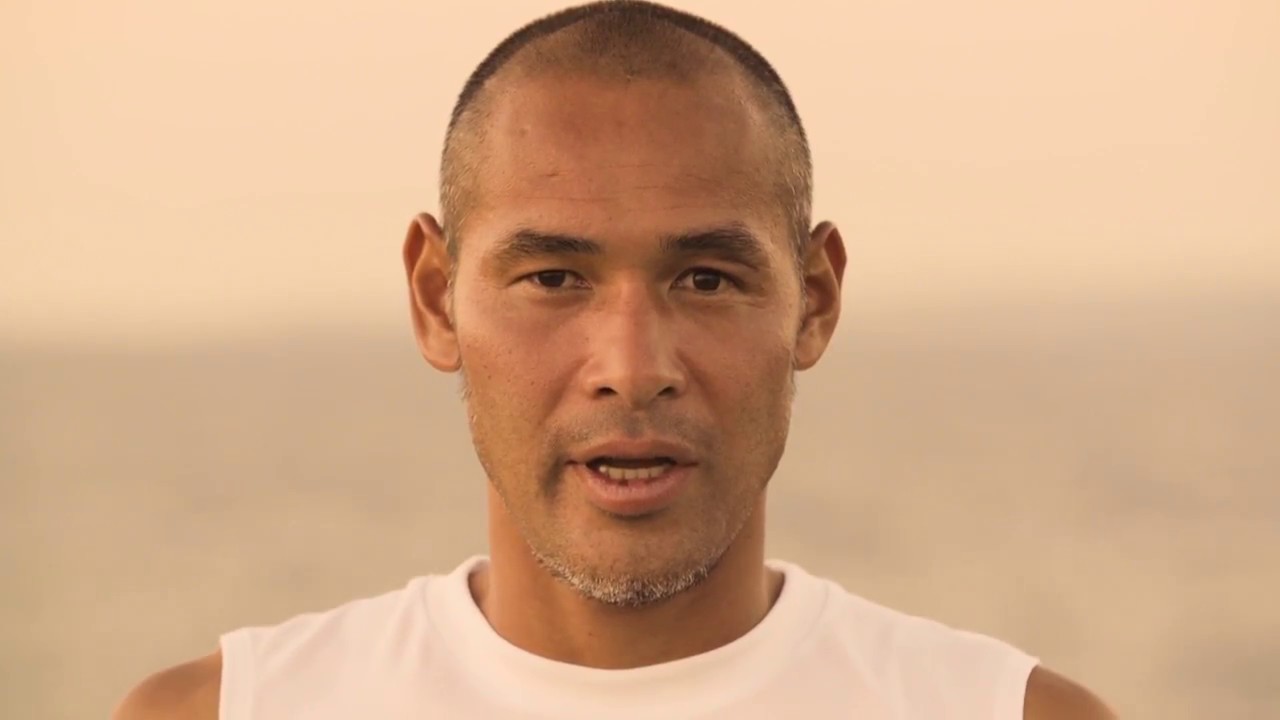 The practice match of Urawa Reddiamonds was held in January 23 2017, the Reds played against the Okinawa SV in Okinawa Prefecture, Japan. The Reds worked out in Okinawa and it was their first match in this year. The Okinawa SV is a football team of Regional Leagues, ex-Japanese international Naohiro Takahara is also playing in this team.
Both teams have different skill levels, but Takahara got a header goal in this match. Finally the Reds beat the Okinawa SV 3 to 2, Takahara showed the formerone‐time play. In the next day, the Okinawa SV played against the Gamba Osaka. Takahara also played in this match and he renewed old friendship with Yasuhito Endo of Gamba Osaka.
Bu the way, Naohiro Takahara is not only playing as a player in the Okinawa SV. He is the manager and the owner of this team. In December 2015, he co-founded the team with former Judo player Tadahiro Nomura who won three consecutive olympic games. Takahara became representative, manager and player in 2016 season, the Okinawa SV won the regional league in Okinawa.
Naohiro Takahara, nicknamed Sushi Bomber in Germany, he was born at Shizuoka Prefecture in 1979. Takahara began playing football from 6 years old, and after graduating from high school he contracted with the Jubilo of J-League. He played in the first team from rookie year and played as a forward. Takahara got a goal in the opening match on 1998, and scored 58 goals in 105 matches until 2002.
In 2001, Takahara transferred to the Boca Juniors of Argentina on a loan deal. But as the economic situation in Argentina got worse, he got canceled in half a year and scored only 1 goal in 6 matches. After returning Japan he played an active part in Jubilo again, he got MVP and top scorer of J-League in 2002.
In 2003, Takahara transferred to the Hamburger SV of Bundesliga on a permanent deal. He played as a central player until 2006 and scored 13 goals in 97 matches in the Hamburger SV. After that, he transferred to the Eintracht Frankfurt on a permanent deal in May 2006. He signed the contract of 3 years with the Frankfurt and scored 11 goals in 2006-2007 season.
But Takahara got fewer opportunities in the following season, so he transferred to the Urawa Reds on a permanent deal. He signed the contract of 3 years, his transfer fee was 185 million yen and his annual salary was 180 million yen. Takahara also could not play an active part in Urawa Reds, but he resurrected at the Suwon Samsung Bluewings of Korea that was playing in 2010. After that Takahara played in J-League again, he belonged to the Shimizu S-pulse, Tokyo Verdy and Sagamihara SC until 2015.
Takahara was also active in Japan national football team. He scored 3 goals in FIFA World Youth Championship Nigeria 1999 and contributed to the second championship. He also scored 3 goals in 2000 Sydney olympics. Then he played in 2000 AFC Asian Cup and contributed to the victory of Japan. But he deveroped the economy class syndrome in 2002 and didn't participate in 2002 FIFA World Cup Korea/Japan. After that he played as a central player in 2006 FIFA World Cup Germany and got a top scorer of AFC Asian Cup in 2007.
This youtube's video is a TV commercial that Takahara are appearing, you can see his working out in the Okinawa SV. He thinks to make the general sports club in Okinawa. I hope that his dream will come true.