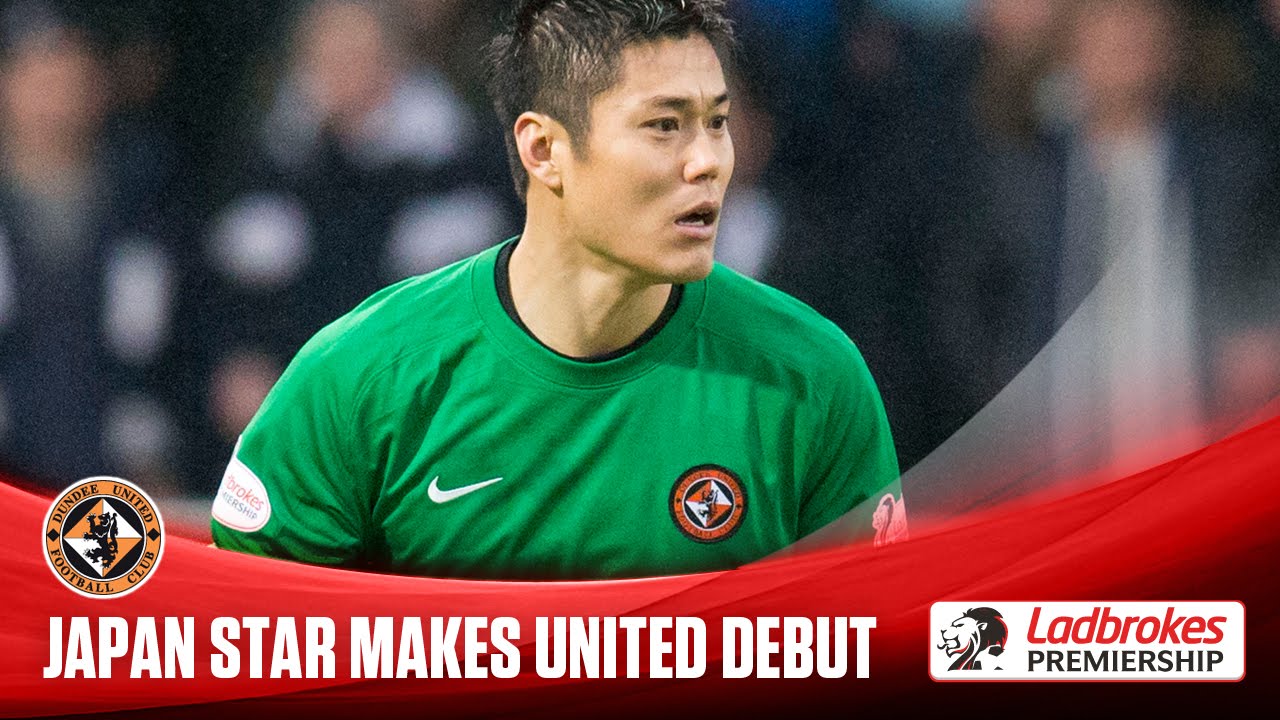 According to the news report in Japan, Panathinaikos F.C. of Superleague Greece are considering the contract of Eiji Kawashima in this summer.
Kawashima is 33-year-old and play in Dundee United FC of Scottish Premiership now. he became a professional player in Omiya Ardija of J-League on 2001, and he has been played to Goalkeeper. He transfered to Nagoya Grampus Eight in 2004, but he losted the regular conflict with Seigo Narazaki, GK of Japan national team, so played in only 17 matches in two years. After that, he transfered to Kawasaki Frontale in 2007, he became the regular GK so played in 113 games until 2010.
He was proficient enough in foreign languages, and would like to play abroad. In 2010, he transfered to Lierse SK of Belgian Pro League. he played in 53 games until 2012, and contracted with Standard Liege of same league. His contract was 3-year, played in 68 matches. In 2015, he transfered to Dundee Utited and played in 16 games. But Dundee United demoted to the 2nd division and his contract period was over, so he consider to transfer.
Kawashima convened in Japan national team from 2007, and participated in South Africa World Cup 2010 and Brazil World Cup 2014. He is a good goal keeper of Japan team, played in 72 games now. And a quick digression, his wife is mixed with Colombian and Japanese. Because she was a very beautiful woman, so she had projected in the broadcast of the World Cup 2014.
According to the news report in Japan, it seems that Panathinaikos negotiate with Kawashima for salaly and the negotiations proceed positively. Other multiple teams are interested in him, Red Star FC of Ligue 2 is also considering his acquisition.