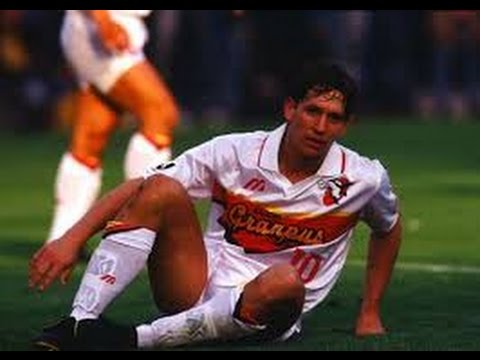 J-League, professional football league in Japan, has been found that connect the broadcasting rights contract of 13 billion yen from next season, June 9.
J-League had contracted broadcast rights fee of 3 billion yen(≒$ 28 million)with Japanese satellite broadcasting company until this year. But from next season, they will contract broadcast rights fee of 13 billion yen with PERFORM Group.
Contract period is a multi-year, it is about 4 times the broadcast fees than the current. In addition, J-League had contract also broadcasting rights of 350 million yen for overseas, Broadcasting rights for overseas is also expected to be included in the contract between PERFORM Group.
In 1990's J-League has been started, Many star players had to raise the level of the league, Zico, Dragan Stojkovic, Gary Lineker, etc. But now, J-League is overwhelmed by oil money of Middle East and China Money, they have been sluggish in Asia Champions League.
In the future, the broadcast rights fees for distribution to the club expected to get the difference by the results of the ability to attract customers and the past few years.
However, new broadcast rights fee is still a difference of more 10 times than Premier League(1.7 billion 30 million lbs)and Bundesliga(4.6 billion 40 million euros).