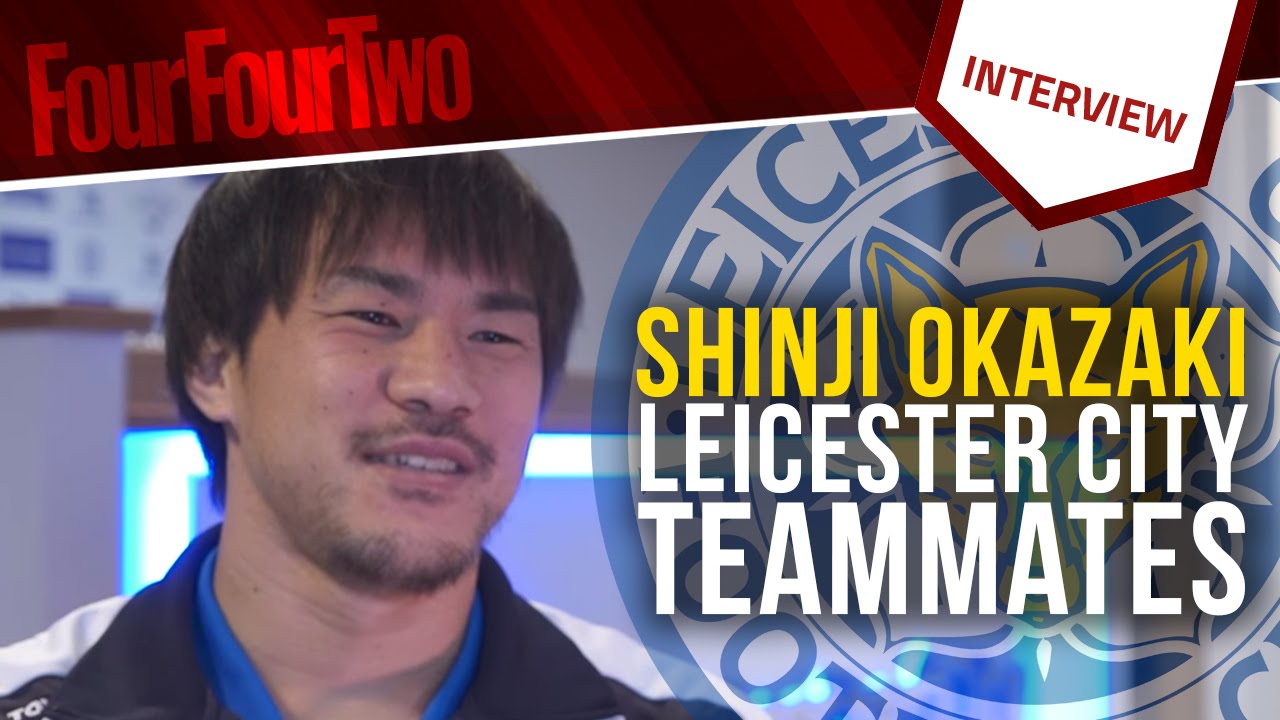 On June 23, Britain voted to quit the European Union. This result affected that transfer to the Premier League. Are there any impact for transfers of Japanese players?
The Player of EU member country do not need the working visa for play in Premier League. Japan is not the EU member country, so it is hard to get working visa of the United Kingdom. In the two years before the visa application, it must participate that defined number of match as the national team player. Defined number of match is 30% of the national team match if the country within 10th of Fifa rankings. If the country within 11-20th of Fifa rankings is 45% of the national team match, and if 21-30th is 60%, 31-50th is 75%.
Now, Shinji Okazaki(Leicester City)and Maya Yoshida(Southampton)are clear this criterion. But Some players who could not be moved to the Premier League because actual result is not enough. Tsuneyasu Miyamoto hoped that transfer to West Ham United in 2001, and Santos Alessandro also hoped that transfer to Charlton in 2002, but both players did not move to Premier League.
Other than that, Ryo Miyaichi has a contract with Arsenal at the time of 18-year-old in 2011. But he didn't have issuance criteria of work visa, so he played in Feyenoord of Eredivisie.
If Britain will quit the European Union, Player of EU member country and Japanese player are the same position. Then, Because the issuance of work visa made more difficult, it will be so difficult that Japanese player move to Premier League. In addition, since the foreign player decrease, British players increase in the League.