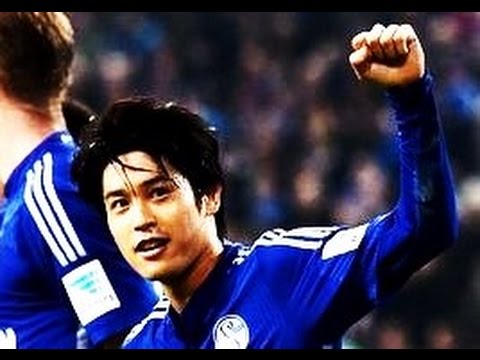 Kashima Antlers of J-league has announced that they will support the rehabilitation of Atsuto Uchida, Schalke 04.
Uchida did the surgery of the right knee in June last year, but he can not return and was to miss the whole game.
He participated training camp of Japan national team in Chiba from May 24 until May 29, and he practiced in a different training menu.
Kashima Antlers is team of J-league that Uchida was a member until 2010. Because that has been requested from the Japan Football Association, They were accepted Uchida in thire practice.
Uchida can not practice with a ball, so Kashima is to work with the representative of Japan Medical team and they have support his rehabilitation.
Uchida is not in the game since Uzbekistan vs Japan (International match)on March 31 2015.