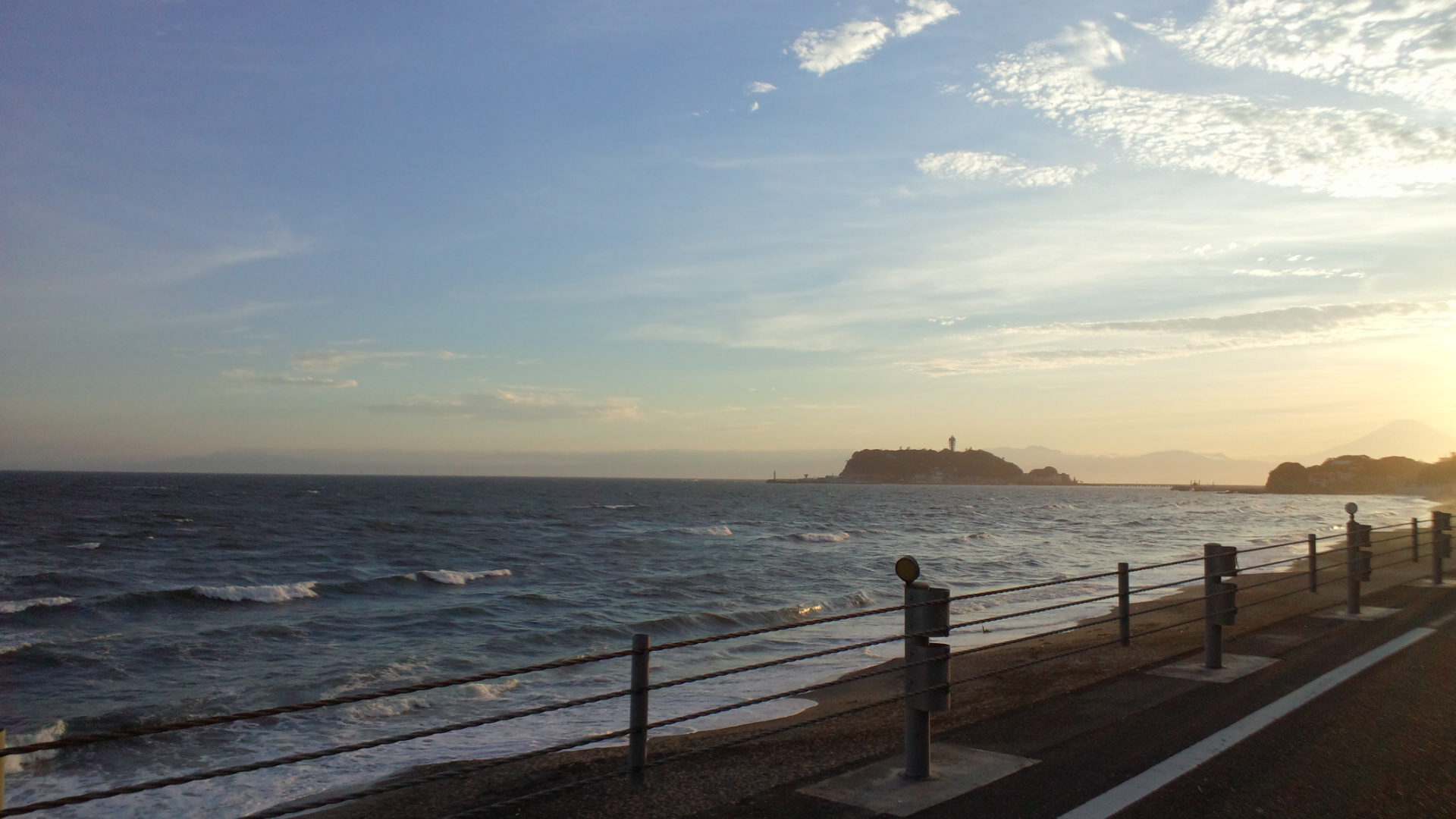 Women's national football team of japan, was not able to participate to Rio Olympics.
Norio Sasaki , served 11 years, retired manager. So Asako Takakura was chosen as the new manager.
She played in 79 games as Japan national team, and took 20 goal.
She mainly served as the manager of U-20 national team, and She is the first female manager through the national team of men and women in Japan. International friendly match to play against the United States on June 2, is the first battle.