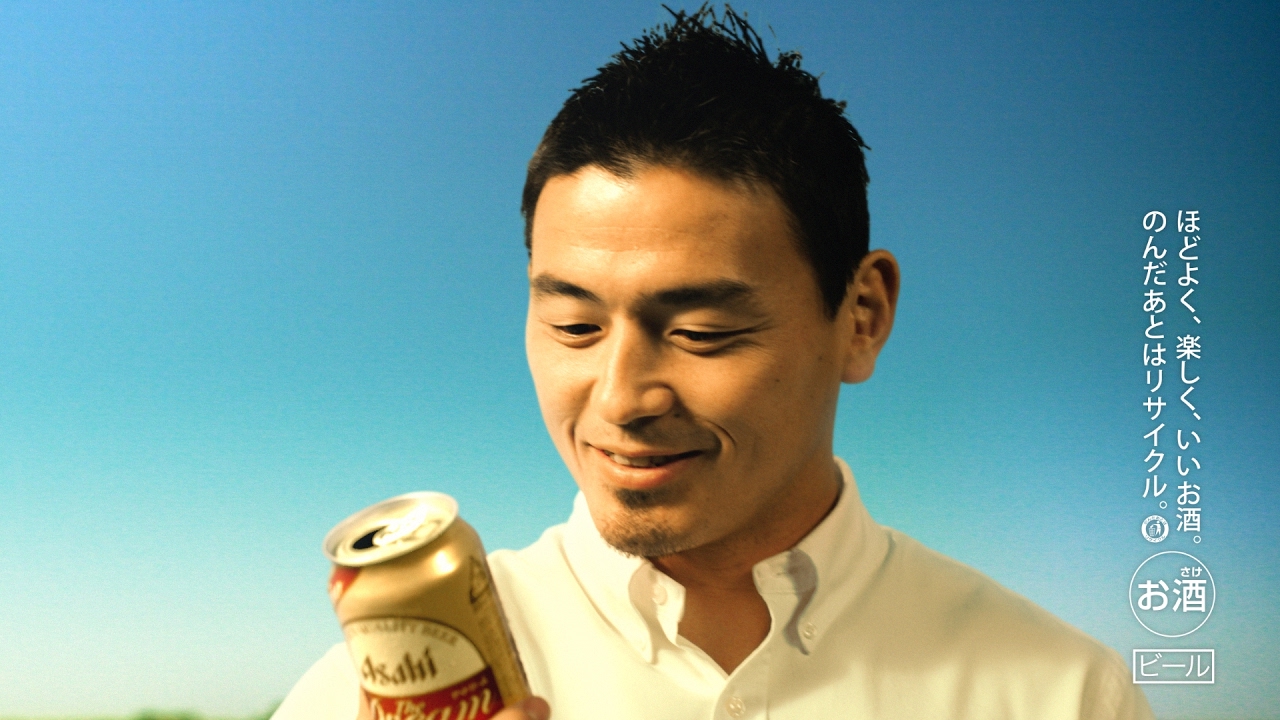 According to the news report in Japan, Rugby Club Toulonnais (RC Toulon) of Top 14 will not contract with Ayumu Goromaru who plays at fullback. Mourad Boudjellal of the president told that Toulon will not renew the contract with Goromaru next season.
The management company for Goromaru are also progressing negotiations to leave the Toulon and he is looking for team that is not limited to Japan. He had played in Yamaha Jubilo of Japan Top League until 2015-16 season, so Katsuyuki Kiyomiya of Jubilo's head coach told that aim to contract with Goromaru. So far it was a story of April.
In June 5, Yamaha Jubilo announced the contract with Goromaru. He returned for the first time in 2 seasons. The contract is from July 2017 and his annual salary is unknown.
Ayumu Goromaru was born at Fukuoka prefecture in 1986 (Age 31). He began playing rugby from 3 years old, his big brother is former Coca-Cola Red Sparks Ryo Goromaru. Ayumu Goromaru played rugby at the Saga Prefectural Saga Technical High School, and participated in the Japan's National High School Rugby Tournament every year.
After that, Goromaru entered the Waseda University where Takamichi Sasaki, kensuke Hatakeyama, Yuki Yatomi and Takaaki Nakazuru also went. He became a regular player from first grader, and won the All-Japan University Rugby Championship 3 times. He was playing in the mainly full back.
After graduating from university, Goromaru joined in the Jubilo. He is good at place kick and got the leading scorer of Top League 3 times (2011-12, 2012-13, 2015-16). Until 2016, Goromaru scored 1081 points total. And he also played outside of Japan, joined the Queensland Reds of Super Rugby in 2015-16 season. Then he left the Jubilo on March 2016 and transfer to the RC Toulon.
Ayumu Goromaru also convented in the Japan national rugby union team from the college days and played in 57 matches. He also participated in 2015 Rugby World Cup for the Japan national team and scored 55 ponts. So he was named as a member of the 2015 World Cup "Best fifteen". In Japan national team, Goromaru has taken 511 points so far and it's the highest score record in Japan team.
His family is that Goromaru married with Japanese woman in 2008 and had two sons. Then in the 2015 World Cup, his routine before place kick got a lot of attention in Japan so he became popular. So he appeared in television commercial of 7 companies in 2016 and became the highest income rugby player in the world (≒ 1.67 million euros). Among these, salary is unknown.
This video is a commercial of Asahi beer that Goromaru appeared. He played in Toulon not so much , so Japanese fans are able to see him only on television commercial now.