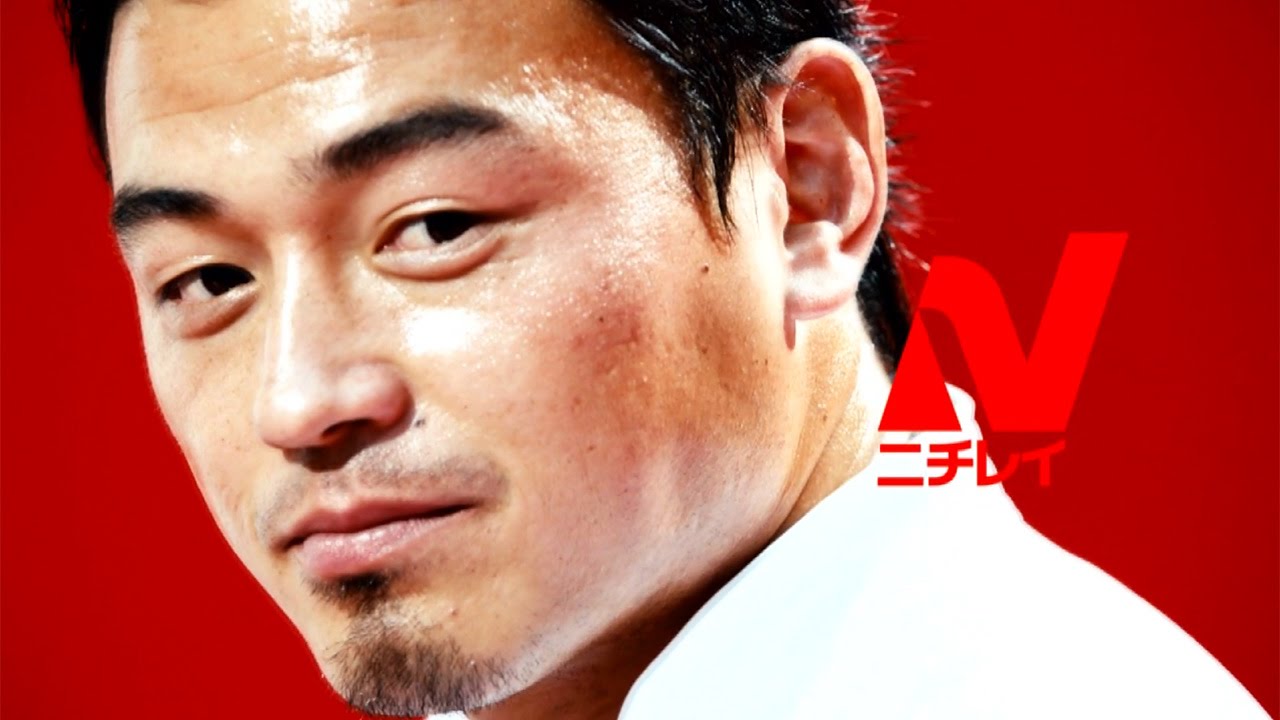 On July 25, Ayumu Goromaru of RC Toulon opened Rugby clinic for 200 children of the primary school in Japan. This event was opened at the Nissan Stadium in Yokohama that is carried out of the final, 2019 Rugby World Cup. He played Tag rugby with children, and showed the goal kick.
Goromaru has injured the shoulder in the SuperRugby match of Sunwolves on May 21, so he has done a rehabilitation now. He will went to France in August, and will return to the Top 14 match in September.
Originally, There is the friendly match of RC Toulon vs Yamaha jubilo at Shizuoka Ecopa Stadium in July 30. Goromaru had previously belonged to Yamaha Jubilo, so this match is his farewell party. But the match was canceled by the convenience of Toulon.
Goromaru did not participate in the test match of Japan national rugby union team on June, so Japanese fans will be able to see him only on television commercial. He appeared in television commercial of seven companies in 2016. There is a beer maker in the company, Asahi Breweries, Ltd became sponsors of this rugby clinic.
This video is a commercial of frozen food that Goromaru appeared. He advertised the frozen rice balls and fried rice, so these sales grew. The video has also introduced shooting landscape of the commercial.