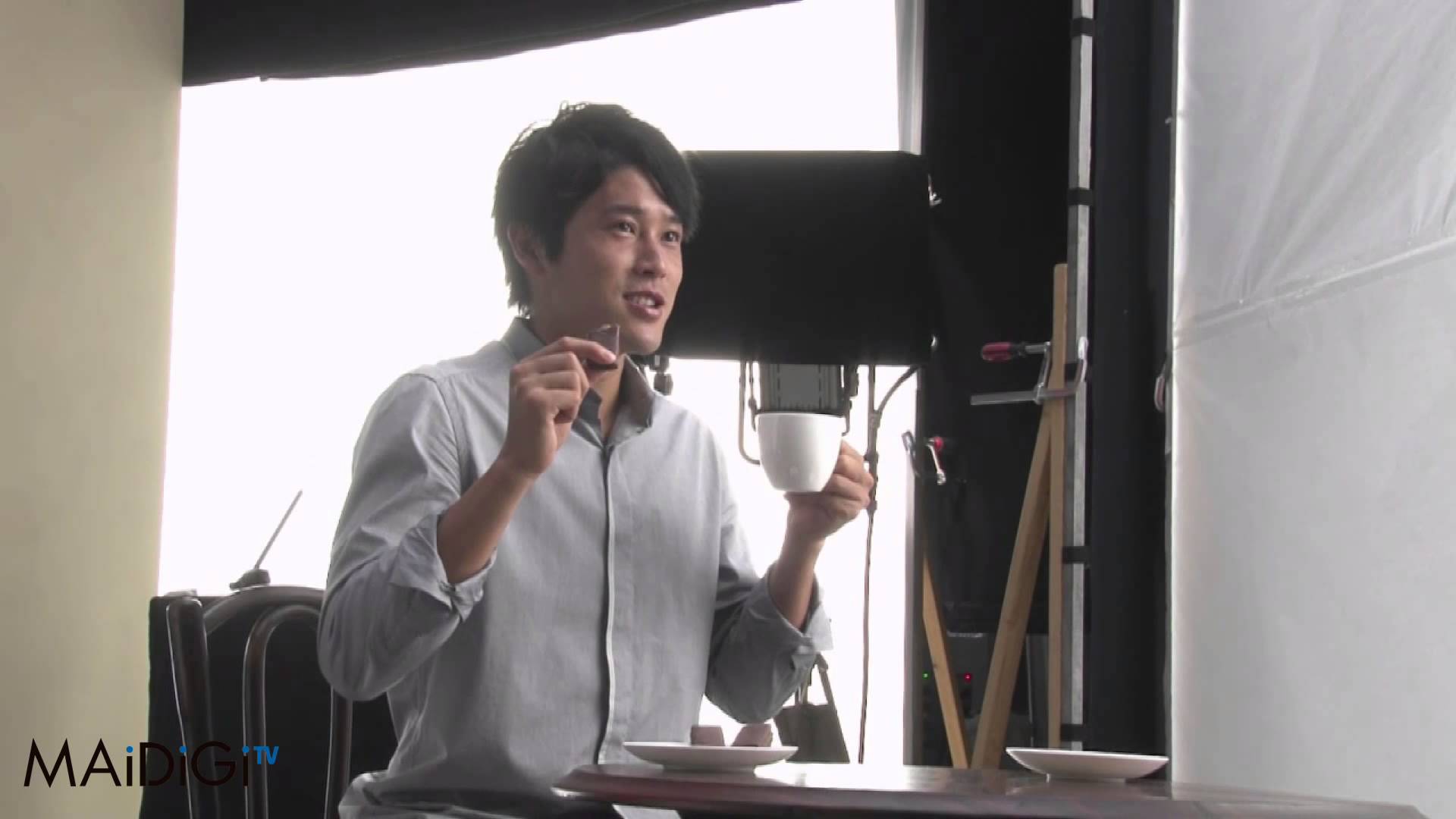 The UEFA Europa League group stage was held in various places on December 8 2016, there was a match of FC Schalke 04 vs. FC Red Bull Salzburg at the Red Bull Arena Salzburg. In this match, Atsuto Uchida of the Schalke participated in the match for the first time in 639 days. Uchida came off the bench in the 83th minute of 2nd half and he played for about 10 minutes, but the Saltburg beat Schalke 2 to 0. After the match, a Japanese player Takumi Minamino of the Salzburg exchanged uniforms with Uchida and blessed the return of Uchida. With Schalke already sure of a place in the last 32.
Atsuto Uchida 's biography is that he's the age of 28, and he was born at Shizuoka Prefecture.. He began playing football from 6 years old, and joined in the Kashima Antlers of J1 League on 2006. He participated in the opening game from Rookie Year and played as a central player of the defender. In the Antlers, Uchida got 6 goals in 179 matches until 4 years and became popular player in Japan.
In July 2010, Uchida tranferred to FC Schalke 04 of the Bundesliga on a permanent. Uchida signed the contract with the Schalke of 3 years , his annual salary was 1.8 million euros and his transfer fee was 1.3 million euros. He began to play in the match soon and played as a central player of a Right Back. So he played in 69 matches until 2 years. In the start of the 2012-13 season, Uchida signed a new contract with the Schalke for three years. Manuel Peter Neuer of Goalkeeper was on good terms with Uchida.
After that, Uchida was active as a regular in the Schalke. He scored his first goal in the match with TSG 1899 Hoffenheim on 2012, and  he got total 2 goals in 57 matches until 2013-2014 season. So Uchida signed a new contract with the Schalke for 4 years and  his annual salary was 2.5 million euros in 2014. But he was injured in the knees in Bundesliga's match of March 2015, and underwent surgery in June. After that, he has long rehabilitated in Germany and Japan. And this day, he played for the first time in 639 days.
Atsuto Uchida was also active in Japan national football team. He played in 2008 Beijing olympics with keisuke Honda and Yuto Nagatomo etc. After that, he was convened in the top team of Japan from 2008 and also selected to the team for 2010 South Africa World Cup. But Uchida didn't play in this time for bad physical condition, so only his Sony commercial was broadcast during the match in Japan. After this world cup, Uchida became a central player of the Japan team and played in 2014 Brazil World Cup.
But because Uchida played in a friendly match with Uzbekistan in March 31 2015, he further exacerbated his injured knee. So he was going to operate and could not play for a long time. Why did he play this match? It was the first match for manager Vahid Halilhodzic, so he wanted to see Uchida's play and Uchida also wanted to appeal to the manager.
In private life, Uchida got married in May 2015 and had a daughter in 2016. His wife is a primary school classmate. Uchida is a good looking guy, he had many female fans and he was on the cover of a magazine many times in Japan. So many Japanese women were shocked at his marriage. Then he appeared in Japanese TV drama and his figure became a bonus for chocolate.
This youtube's video is the chocolate's commercial that Uchida appeared. There is a real face that can not be seen usually such as photography scenery. His nickname in Germany is Uschi and he is loved by the supporters.