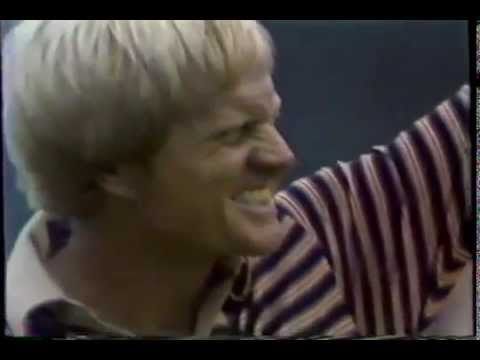 This year's US Open, at Oakmont Country club of Pennsylvania , will be held from June 16 to June 19.
The Japan district final qualifying was held in Higashihirono golf club, May 23. The same course with two rounds, was carried out in 36 stroke play of Hall.
This game that berth in the top four is given, 40 people participated. Yuta Ikeda is round with scores of 64 and 68, was the 1st place in the total 10-under. Toru Taniguchi is second place in the total 7-under, enter the third place in the Yusaku Miyazato and Hideto Tanihara is total 6-under, this upper four people won the qualification of the US Open.
Ikeda competed for the second time. Taniguchi is a participation of 10 time, Tanihara and Miyazato are both debutants.
Japanese highest grades is Isao Aoki in 1980. He competed with Jack Nicklaus, and was narrowly 2nd place.