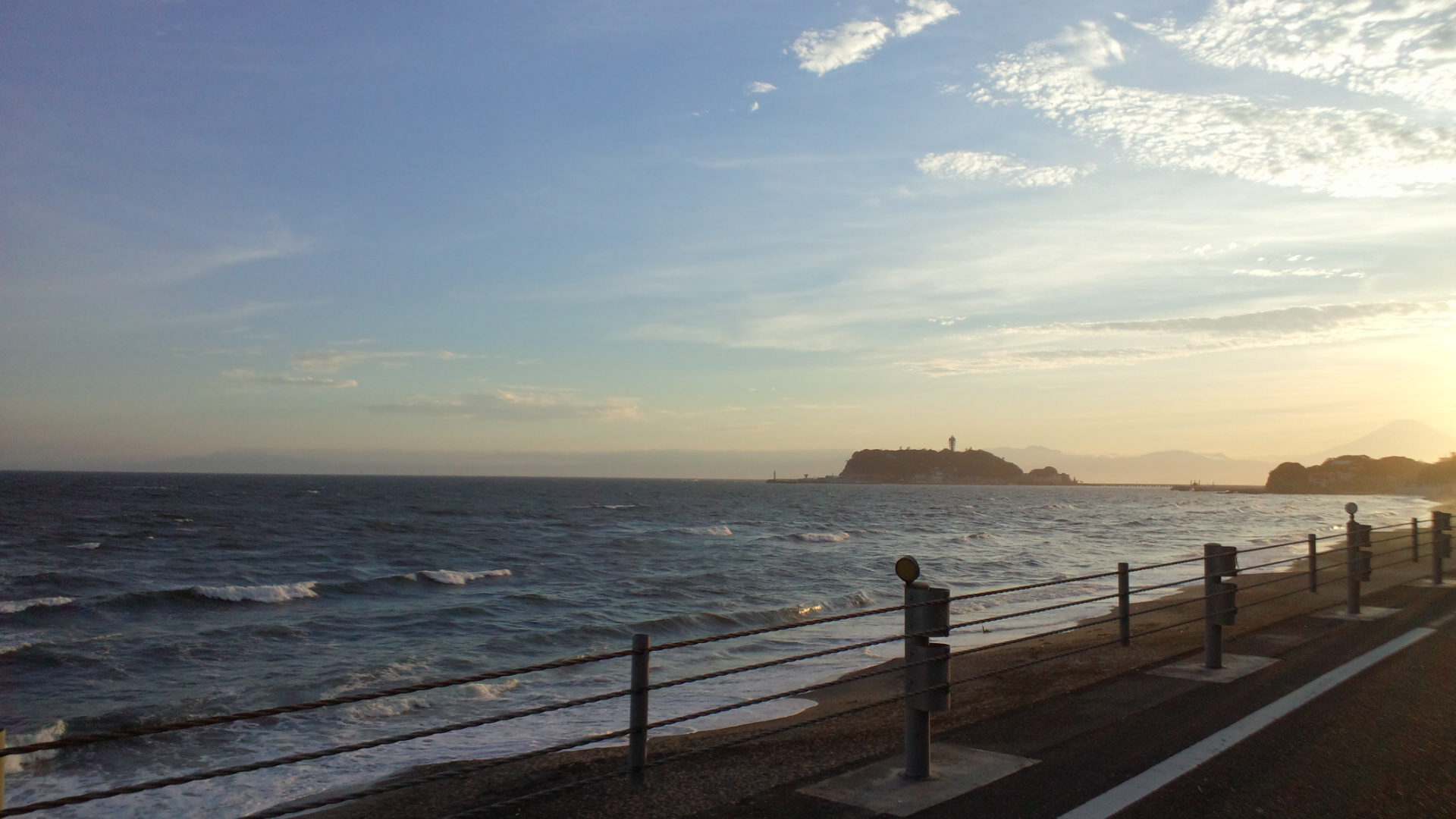 At Grand Fields Country Club in Shizuoka Prefecture, CyberAgent Ladies golf tournament has been carried out until May 1, from 29 April.
Hiroko Fukushima ,the final day was a top, She hit a double bogey at the 16th hole, was the same score(-5) as Ha-Neul Kim.
Playoff first hole, Fukushima was a par, but Ha-Neul Kim was bogey. so Fukushima was the first victory in the 38-year-old.
Her big sister, Akiko Fukushima became 2 times prize queen(1996,1997), and has 24 wins in LPGA of Japan, 2 wins in the LPGA. Hiroko and Akiko Fukushima sisters became the winning player at the first sisters in LPGA of Japan.
Hiroko Fukushima is also have qualifications of teaching coach, and also became the first winner of a qualified.