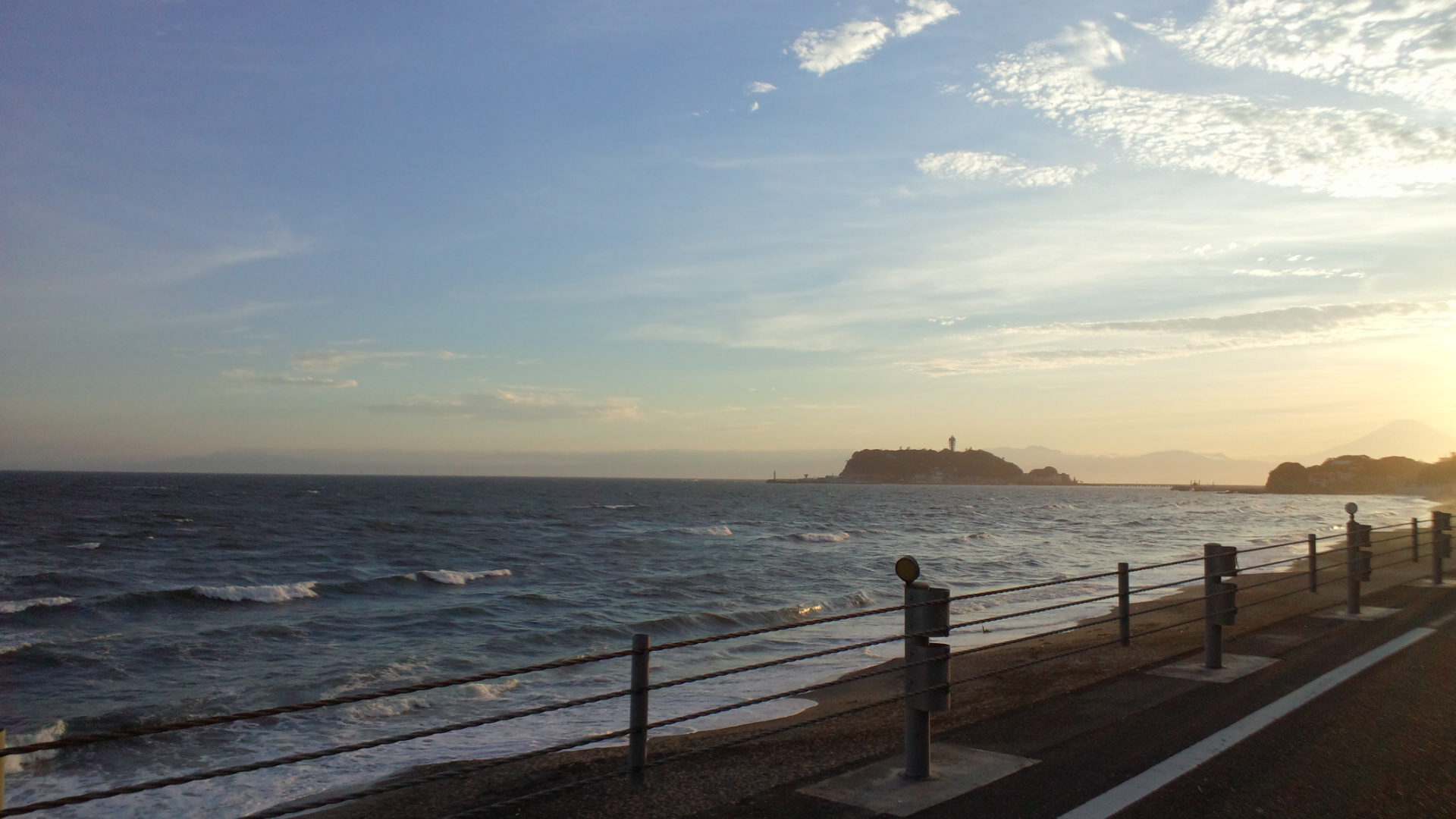 There was a match of Roasso Kumamoto vs Jef United Chiba at Fukuda Arina, May 15. (J-League 2nd.division)
On April 14, the earthquake was a maximum seismic intensity 7, had extensive damage to the Kumamoto Prefecture. Roasso Kumamoto can not practice, resumed practice on May 2. so Today's game was since the game against Renofa Yamaguchi FC of April 9.
The stadium came most of the 14,163 people this season. Dedicated a silent prayer to the victims before the game, the players were playing by winding a black arm band in the arm. In addition, from the supporters of both teams stretched a banner to encourage the affected areas.
Seiichiro Maki of Roasso,that former Japan national team player has played in the starting lineup, The 1st half was a tie of 0-0. But in the 2nd half, Roasso lose these stamina, taken 2 points and losed.
Home stadium of Kumamoto can not be used under the influence of earthquake, so Roasso Kumamoto is to adjust the home game resumed with Cerezo Osaka, July 3.