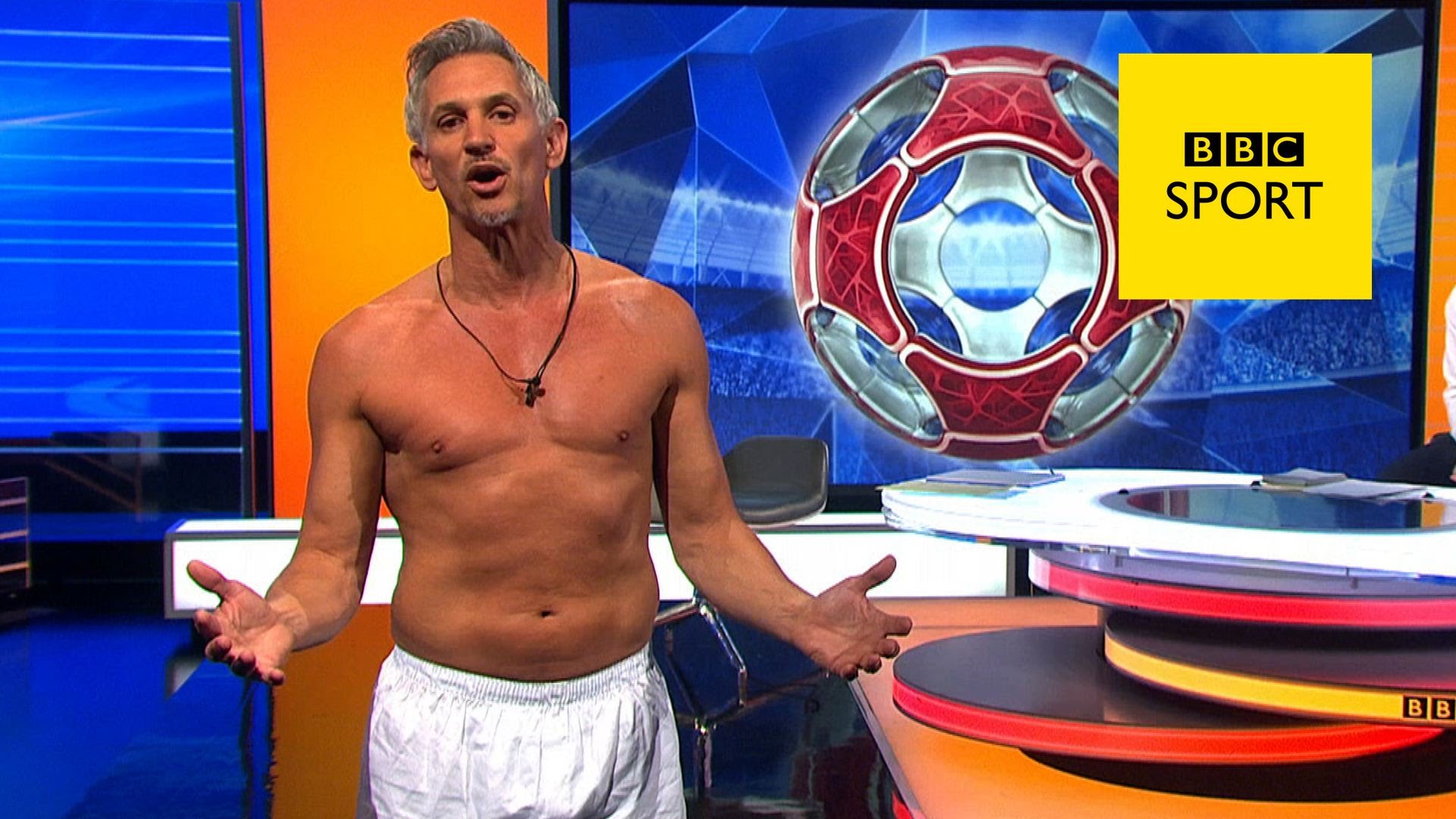 On August 13, Premier League of the 2016-17 season kicked off. At that day, "Match of the Day" that highlights program of Premier League was broadcasted on BBC. And Gary Lineker of commentator appeared in underwear on the program. Because he said that appeare in underwear on the program if Leicester City is champion in 2015-2016 season. So he kept the promise and presents Match of the Day in his underpants.
Such Lineker, do you know that he was playing in J-League? J-League started in 1993, he transferd to Nagoya Grampus in same year. He played only in 18 match and got 4 goals until 2 years, and retired in 1994. He was not a good play in Japan, but brought two benefits to J-League.
First, Lineker spread J-League that has just begun. He was top goal scorers of 1986 World Cup and national team member of England at the time. Because the great player such as him contracted with J-League team, Professional football league of Japan has been known to the world. His annual salary is 300 million yen(≒$ 3,000,000)and it was the highest annual salary of J-League at the time. But the propaganda effect on the world is immeasurable.
Second, it was that Dragan Stojkovic came to J-League. Stojkovic was national team member of Yugoslavia and was the full time player(Lineker was retired just before). But Lineker played in J-League, so Stojkovic decided to contract with Nagoya Grampus. Stojkovic played in 184 match and got 57 goals until 7 years. After retiring, he became the manager of Grampus from 2008 to 2013, had the champion of J-League in 2010. He also was a Japanophile and was called Pixie that mean fairy. Stojkovic who was a major contribution to J-League came to Japan, thanks to Gary Lineker.