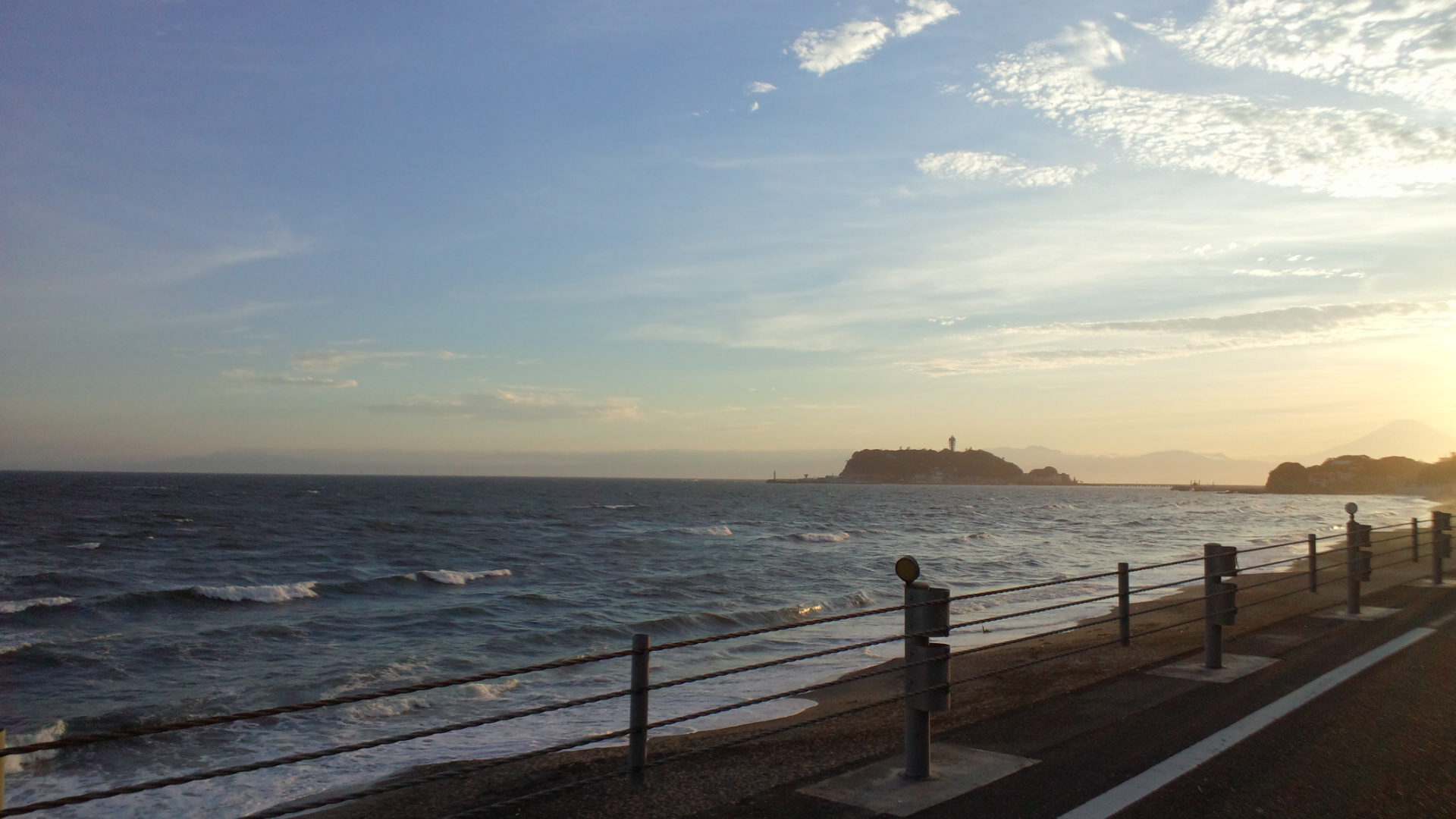 There was a game of BayStars vs. Dragons at Yokohama Stadium.
BayStars, remove the foreign players from the starting lineup, Sho Aranami to No. 1 batter,  Takehiro Ishikawa to No.2 batter, Tomo Otosaka to No.3 hitter, was the Yoshitomo Tsutsugo a member in the 4th batter. they lined the local Yokohama High School graduate players.
Their strategy is successful, Ishikawa, Otosaka, and Tsutsugo struck 6 RBI.
The game BayStars won in 8-3.